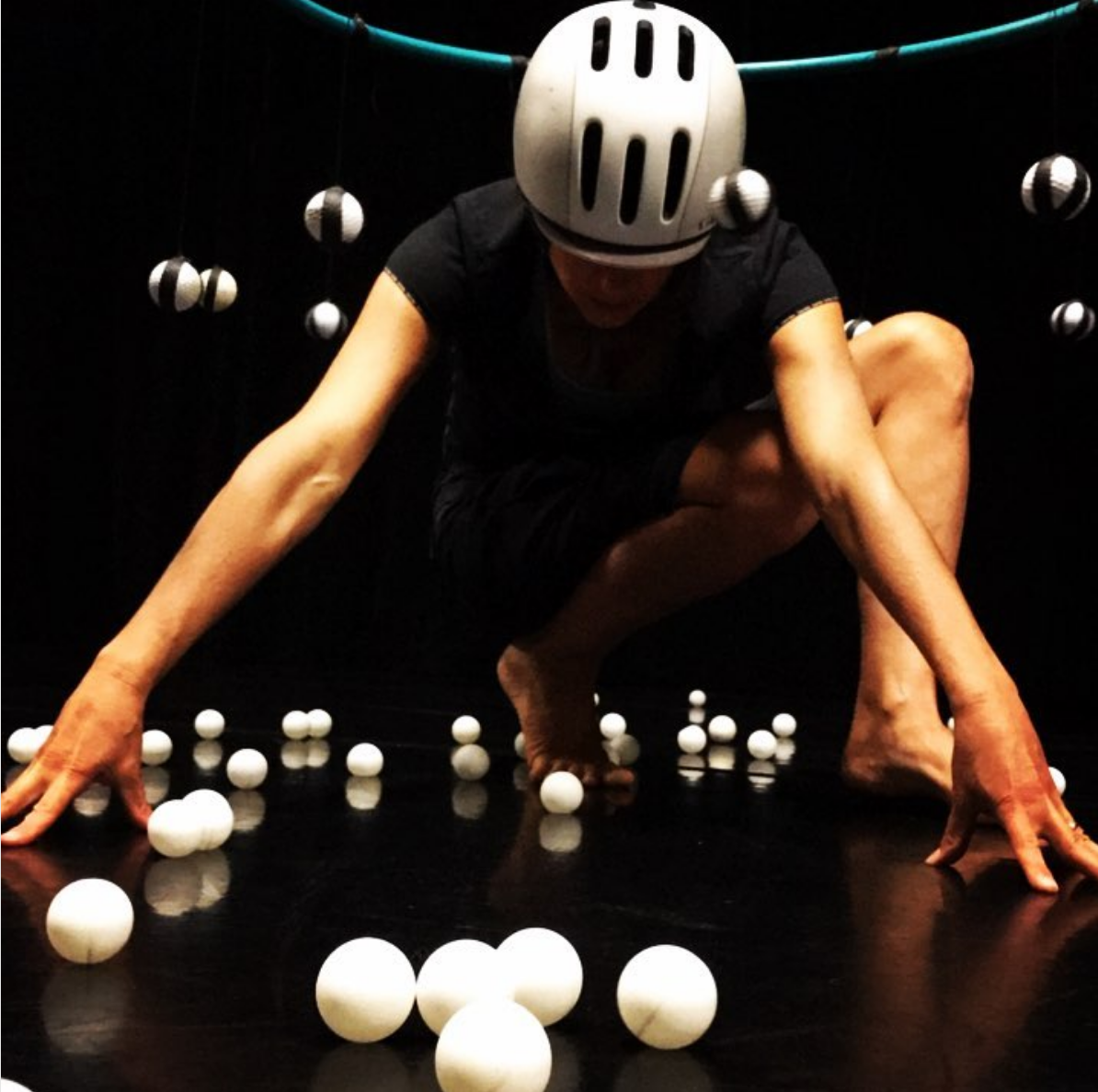 ---
Victoria Dance Artist Awarded $12,000 to Bring Work to Berlin
---
Stacey Horton, an independent dance theatre artist and choreographer based in Victoria, BC, is the winner of the 2018 Chrystal Dance Prize for Independent Artists. The Chrystal Dance Prize supports new works by independent dance artists living in Manitoba, Saskatchewan, Alberta, British Columbia or the Yukon who wish to work with a dance artist (dancer, choreographer or interpreter) outside Canada.
Horton received $12,000 to bring her work, Concussion, to the stage in Berlin. Horton will collaborate with renowned Berlin dramaturge Gabi Beier this summer through a two-week residency. She will bring her creative team for the second week, culminating in the premiere of Concussion at Berlin's ada studios on August 18 and 19, 2018.
Inspired and informed by Horton's personal experience, Concussion uses dance, music and voice to evoke the disorienting, frightening experience of coping with multiple concussions. Ping pong balls scatter around the stage, representing disparate memories. Anyone whose life has been touched by a concussion or by brain conditions such as dementia, stroke, or traumatic brain injuries can relate to her nuanced, at times humorous, and always-honest tale of memory, loss, trauma, making connections and accepting change.
Full Media Release available here.
---