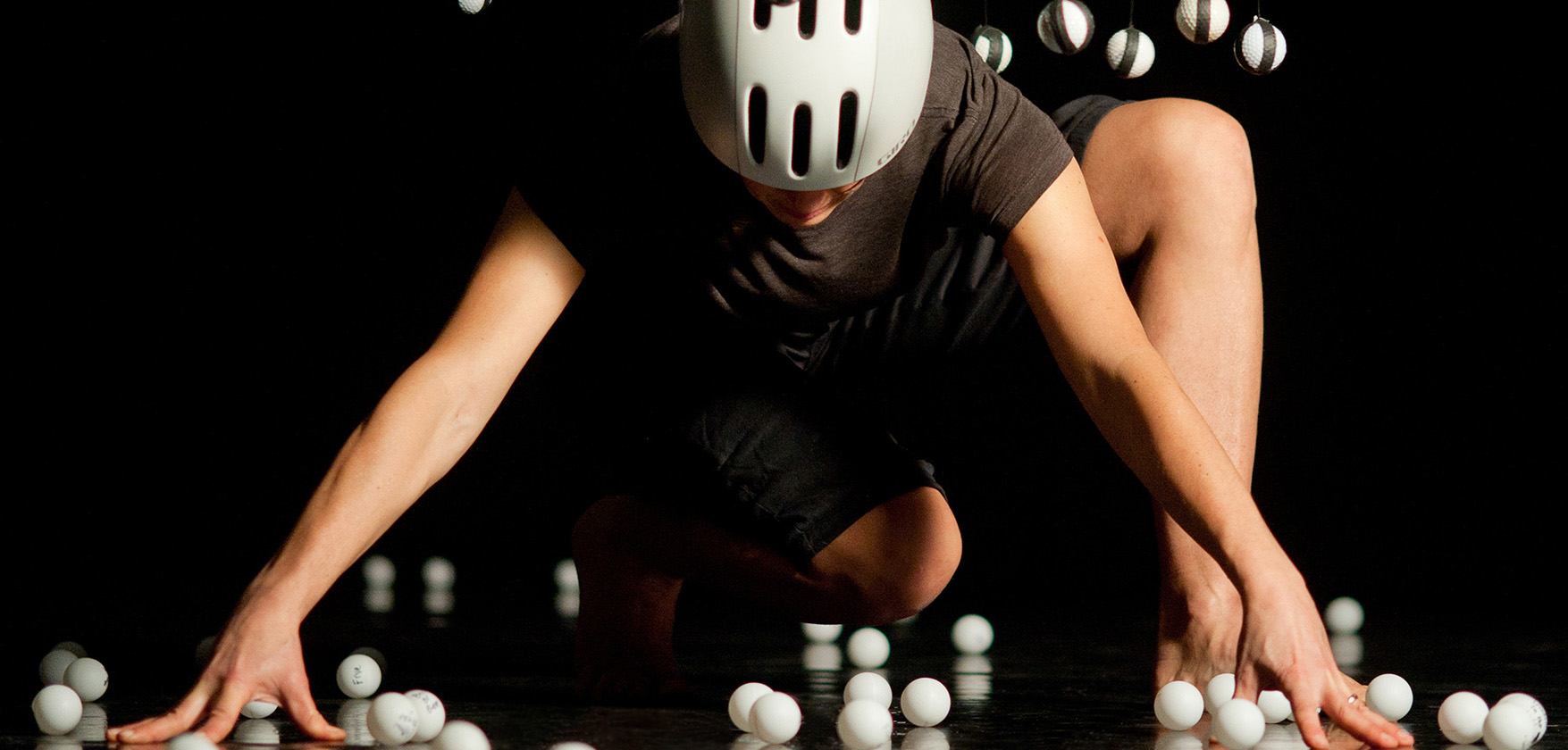 Dance Victoria is now accepting applications for the 2019 Chrystal Dance Prize for Independent Artists. The prize supports new works by independent dance artists living in Manitoba, Saskatchewan, Alberta, British Columbia or the Yukon who wish to work with a dance artist (choreographer or interpreter) outside Canada. The prize is open to any dance artist who has an established career and is currently active in the professional dance milieu; has a body of work with a range of dance artists and/or dance companies; and is making application as an independent dance artist or as a member of a small collective (Note: Dance companies are not eligible to apply).
In 2019, Dance Victoria will award $38,900 to the Chrystal Dance Prize – Independent Artists program. The prize money may be allocated across multiple projects or could be awarded to one project. The Chrystal Dance Prize – Independent Artists may also include a two-week residency at Dance Victoria Studios.
The application has been simplified this year to a two-step process. For complete details, click here or contact Stephen White ([email protected]) at 250-595-1829.
Independent Dance Artist proposals are due Monday, October 15, 2018 at 5:00 p.m. Pacific Time.
Full Media Release available here
---