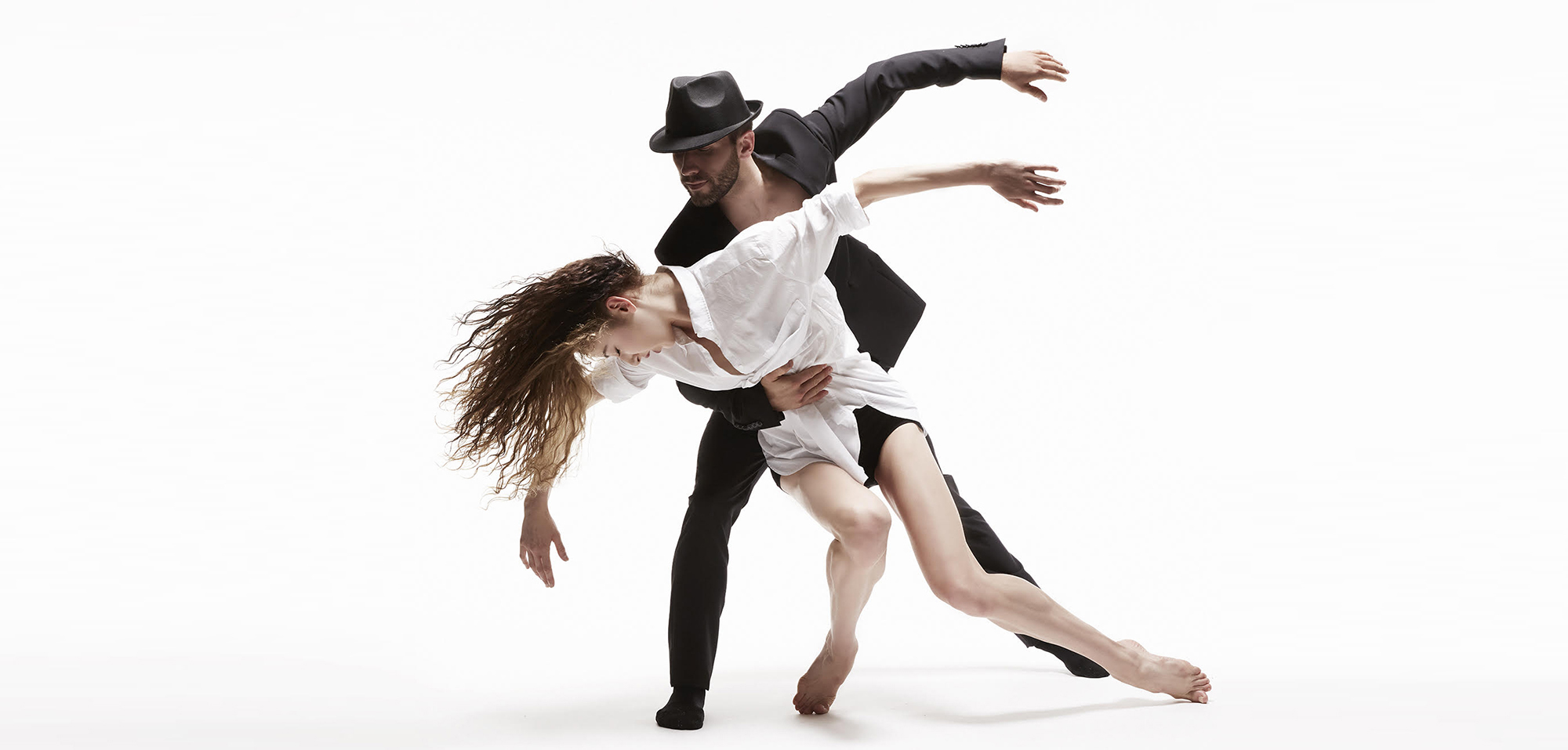 Dance Victoria adds a third performance to its presentations of les Ballets Jazz de Montréal's Dance Me to the Words and Music of Leonard Cohen
Royal Theatre, Saturday November 17 at 2:00 pm

---
When single tickets went on sale for Dance Victoria's November presentation of les Ballets Jazz de Montréal on September 4, 2018, the phone lines at the McPherson Box office lit up.
"It's rare that you see a show grab the public's interest so intensely," says Dance Victoria Producer, Stephen White. "I suspected Victoria would be excited about a performance that features the words and music of Leonard Cohen, especially when its danced by perennial favourites, les Ballets Jazz de Montréal, but I still wasn't prepared for the magnitude of the response!"
On Friday, September 14, after a flurry of phone calls between White, the company's representative and the box office, the decision was taken to add a matinee on Saturday, November 17, making another 1,200 prime seats available for purchase.
"Dance Victoria has already sold a record number of subscription packages this years, topping records from the past three seasons. This means that most of the best seats for les Ballets Jazz d Montréal were already subscribed when we went on sale for single tickets. By adding this third show, prime balcony and main floor seats are now available."
Full Media Release available here.
---