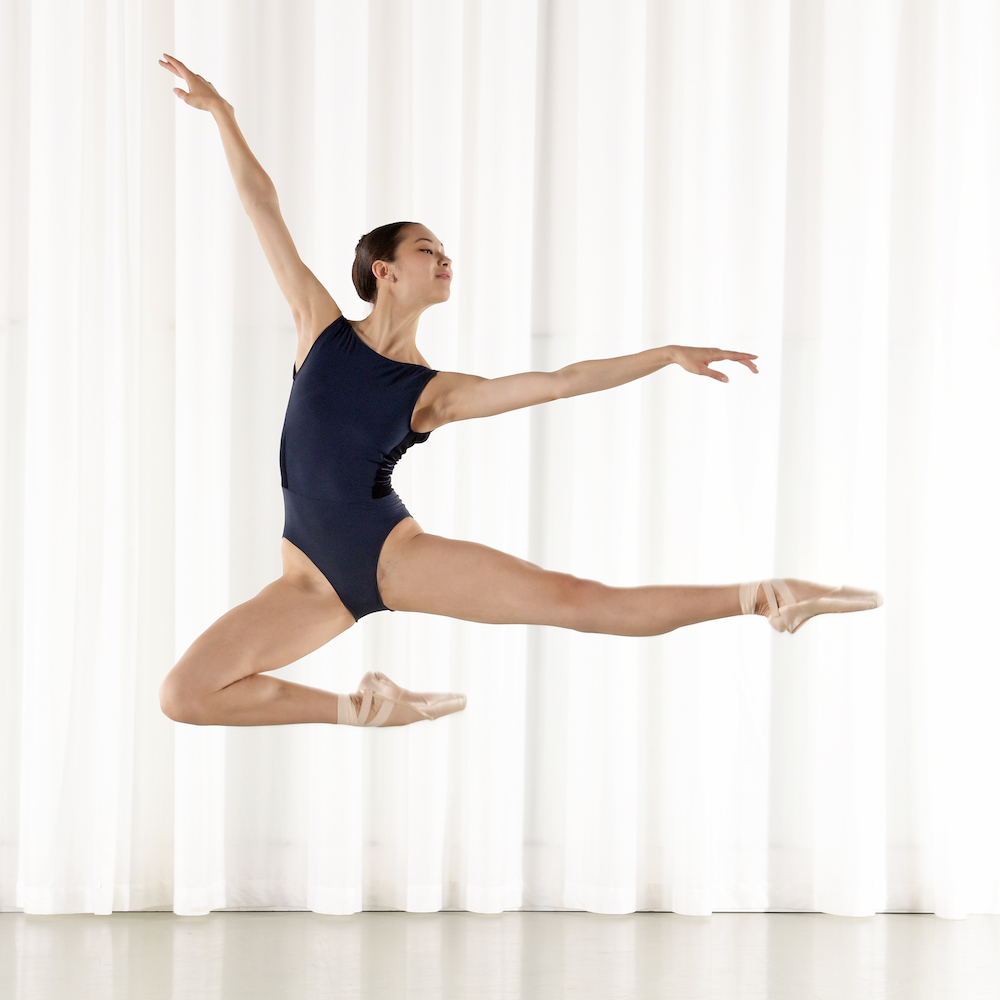 Dance Victoria announced today three winners in the 2022 Chrystal Dance Prize – Training category and the Arabella and Robert Award for Dance for emerging dance artists. A panel of dance professionals selected the winners through an application process.
Kiana Bell from Vancouver, who is studying ballet and contemporary dance at Joffrey Academy of Ballet in Chicago, Illinois, receives $3,175, with $2,000 awarded from the Chrystal Dance Prize – Training and $1,175 from the Arabella and Robert Award for Dance. A graduate of the Zurich University of the Arts with a Certificate in Professional Dance, Kiana will use the funds as she enters her second year of studies in the Joffrey Academy Trainee Program.
Isabel Tornqvist from Calgary was awarded $2,000 through the Chrystal Dance Prize – Training. Isabel is working towards her Performing Arts Diploma in Professional Dance from Trinity College London in association with Elmhurst Ballet School and the Birmingham Royal Ballet, United Kingdom.
Robin Butterfield from Victoria was awarded $2,000 through the Chrystal Dance Prize – Training. Robin will graduate this year from the Victoria Academy of Ballet and will use the funds to complete a Certificate in Contemporary Dance in the DART Dance Student Program (DSP) in Berlin, Germany.
The Chrystal Dance Prize is awarded twice annually. The Training category supports emerging western Canadian dance artists continuing their full-time training at a recognized international institution outside of Canada. The Projects category supports independent artists, companies or collectives working on exceptional projects with an international artist (interpreter or choreographer). The Chrystal Dance Prize is generated from a substantial bequest made by Dance Victoria patron, Dr. Betty "Chrystal" Kleiman, to the Victoria Foundation. Between the two awards, approximately $50,000 is awarded to dance artists.
The Arabella and Robert Award for Dance is a new award open to dancers from across Canada continuing their training at an international dance conservatory or institution and is generated from a fund established by Dance Victoria patrons Arabella Martin and Robert Britten, held at the Victoria Foundation.
About Dance Victoria
Dance Victoria brings the World's Best Dance to the Royal Theatre and supports the development of new dance for the international stage from its studios in Quadra Village. Dance Victoria is a non-profit charitable society. DanceVictoria.com.
Media Materials & Contact
Photos are available of the CDP winners by contacting [email protected].
Tracy Smith
Marketing Manager
[email protected]
O: 250-595-1829