Vancouver-based Artists in Residence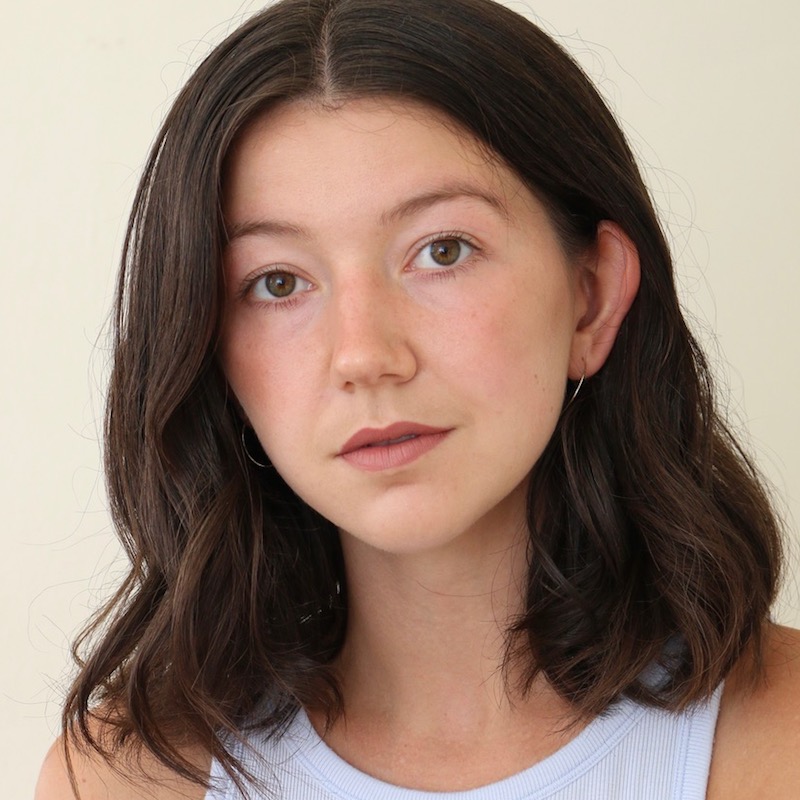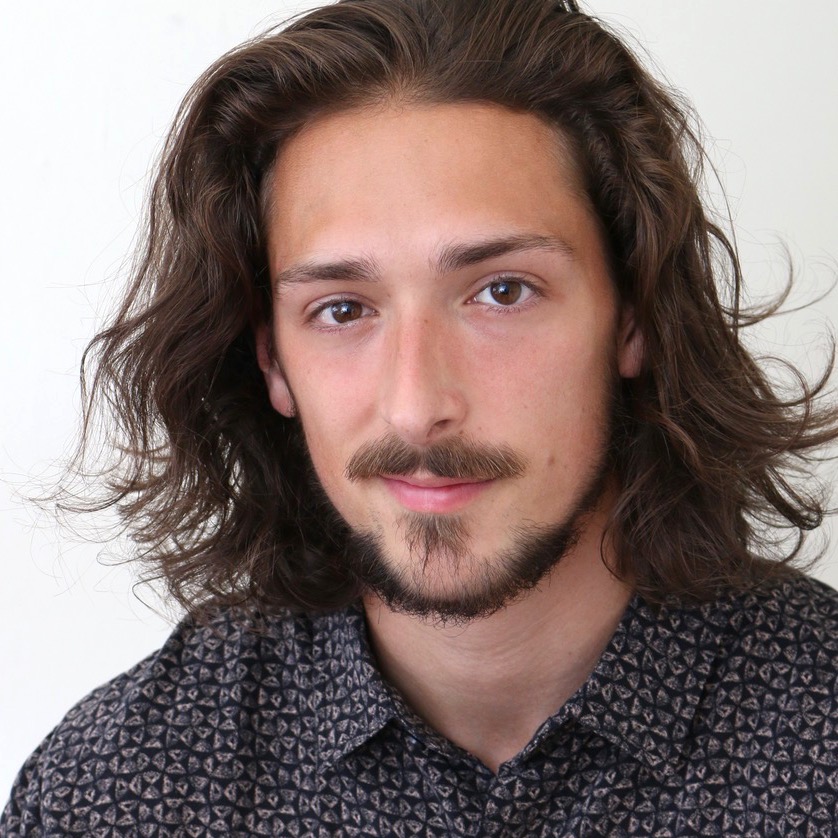 Sarah Hutton was born and raised in Hanna, Alberta where she early on discovered her love for movement. She moved to Vancouver in 2013 to pursue her passion for jazz, tap, street dance, and contemporary, joining The Source Dance Company under the direction of Joanne Pesusich. In 2016, she was chosen for a scholarship at EDAM Dance under Peter Bingham, where she studied Contact Improvisation. Her new curiosities led her to continue her training at Modus Operandi Contemporary Training Program, under the direction of Tiffany Tregarthen, David Raymond, and Kate Franklin, graduating from the program in 2020.
She has performed for creators Paras Terezakis (Kinesis Dance); Shay Kuebler (Radical System Art); Vancouver Fashion Week; Julie-anne Saroyan (Dances for a Small Stage); Kyle Toy; Heather Dotto; and Joanne Pesusich. She is currently an apprentice with Shay Kuebler (Radical System Art).
Throughout the past four years, her choreography has been performed by the training program The Source Dance Company. Most recently, her work was performed at The Dance Centre's Holiday Party in 2019. Sarah continues to explore her choreographic practice independently and also collaborates with her partner, Aiden Cass. Sarah is privileged to live and dance as a guest on the traditional unceded territory of the Coast Salish people.
Born in North Vancouver B.C. Aiden Cass first channeled his high energy into a Hip Hop class at aged 10 and quickly discovered a strong passion for movement, music, performance and community. He began his training with North Shore Academy of Dance and quickly moved into their competition and performance groups, eventually joining NSADs Half Day Program. After graduation, Aiden continued to focus on maturing his artistic craft by joining Modus Operandi in 2015. Since his time training with MO, Aiden has worked with the likes of Rob Kitkos; Company 605; Emmalena Fredriksson; Vanessa Goodman; Serge Bennathan; David Raymond; Tiffany Tregarthen; Kate Franklin; and Shay Kuebler, as well as many other artists in the Vancouver community.
Throughout Aiden's training career he has received the Live Love Dance Scholarship, Fresh Groove Intensive Scholarship, two Half Day High Achievement Awards, and the opportunity to participate in the International Youth Dance Festival 2018 held in Macau, China.
Aiden's love for performance, artistry, and the community that dance creates, push him to explore not only the depths in which he can go in his own practice, but to investigate and connect with the many different practices taking place across dance communities over the world.