Vancouver-based Artist in Residence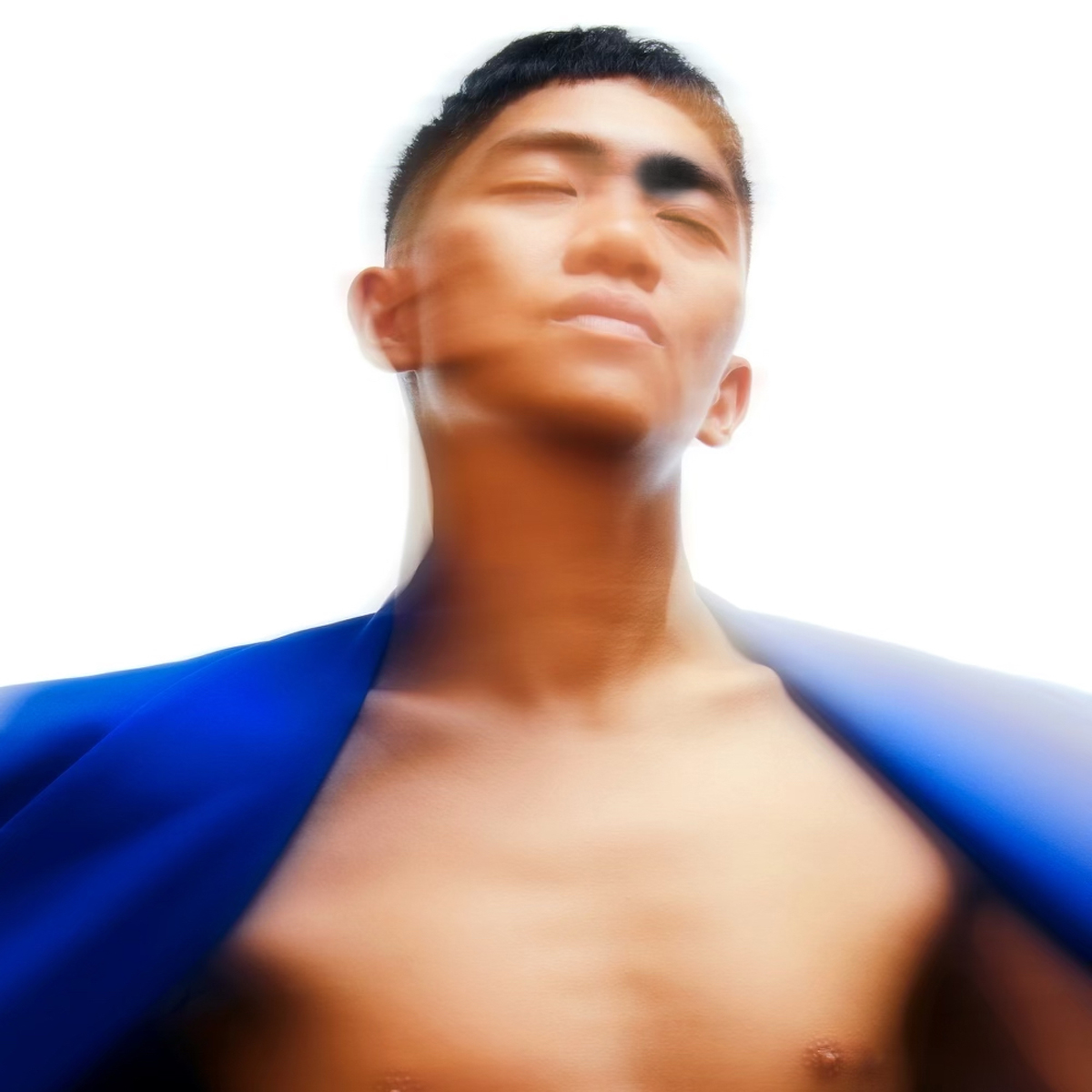 Ralph Escamillan is a queer, Canadian-Filipinx performance artist, choreographer and teacher based in Vancouver, BC. His work questions notions of identity, tradition and clothing, and the influence of pop culture in a globalising world.
As the artistic director of FakeKnot, he develops inclusive and collaborative performance works that have been presented both nationally and internationally. Having ancestral roots in the Philippines, he's fascinated by inquiries into what it means to be North American, especially within the context of cultural traditions, dance, music and costume in an increasingly interconnected global community. The exploration of how culture is created through the accumulation of ideas and concepts is at the center of his work. He has found the body to be a powerful vessel through which these ideas can be investigated—incorporating music, costume and new media design.
Ralph started his training in street dance styles, and is a graduate of Modus Operandi—a Vancouver-based Contemporary Dance program. He has had the pleasure of working and touring with Company 605, Co. Erasga Dance, Kinesis Dance Somatheatro and Out Innerspace Theatre, and apprenticed with Kidd Pivot. He is currently on contract with Wen Wei Dance, Mascall Dance and was a guest dancer for Ballet BC. He is the recipient of the 2020 Chrystal Dance Prize – Projects.
His latest full length work, 'whip' is slated to premiere at MAI (Montréal, arts interculturels) in the fall of 2021. He's also in the process of developing a new work called 'Piña,' that draws inspiration from the traditional Philippine textile it is named after and the cultural significance surrounding it.
Dance Days Rough Cut studio showing
Piña
Piña is an interdisciplinary dance work that brings together a carefully chosen collaborative team of costume designers, weavers, musicians and lighting designers. As a way to dissect and express Escamillan's background as a first-generation Canadian-born Filipinx, this new work contemplates the parallels between the body and piña—a traditional Philippine fibre derived from pineapple leaves.
January 30, 2022 | 1:00pm @ Dance Victoria Studios

FakeKnot/Ralph Escamillan

Ralph Escamillan & Tin Gamboa