Victoria-based Artist in Residence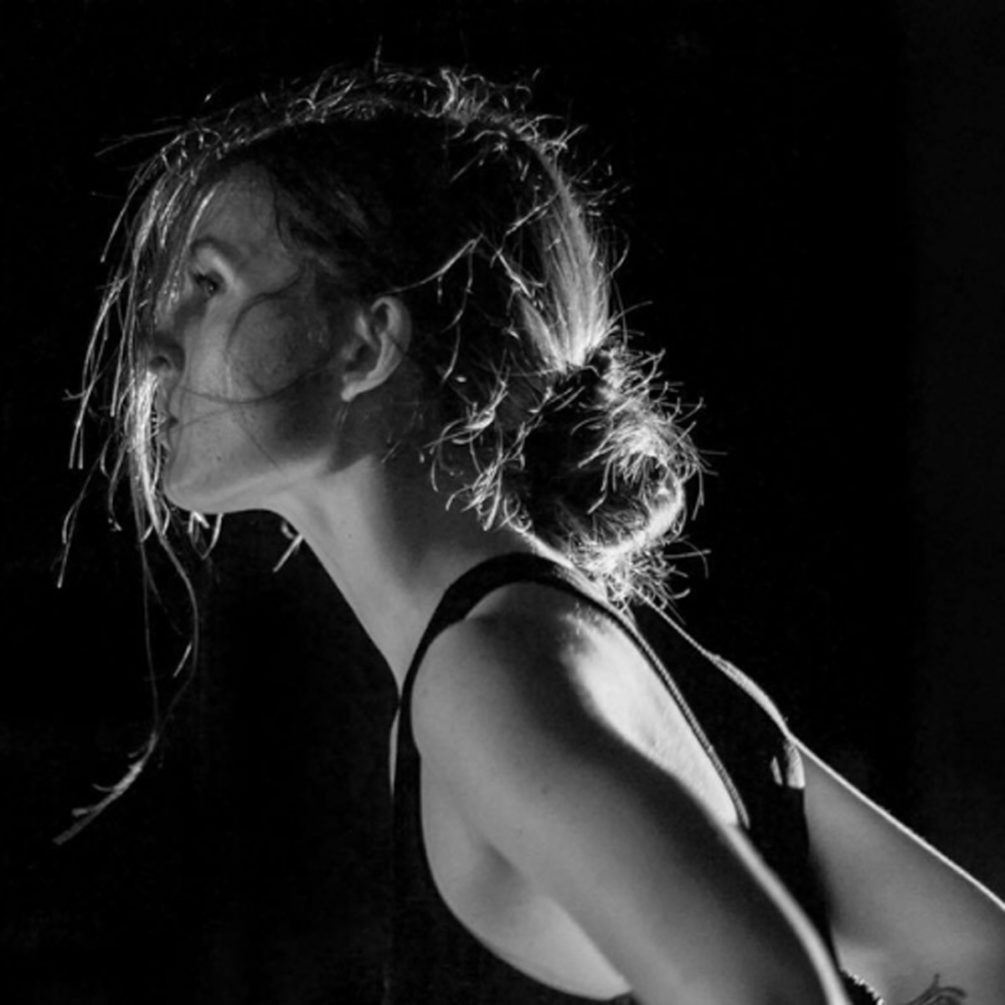 Amber Downie-Back (she/her) is a dancer and interdisciplinary artist interested in integrating dance in collaborative contexts with other media such as music and video art. Her practice views the reflection of natural spaces in the digital world through transformative experiences that are intimate, communal, and atmospheric.
Amber's creative process focuses on Murphy's Law and the contrasting adage Yphrum, exploring the many combinations of what can and will be. Her process takes a somatic approach through which bodies pronounce instinctive patterns and pathways shaped by internal sensation. Her work explores relationships of the individual and collective body, working with each person's capacities to identify associations within the body, with the bodies of others, and with the body of the space.
Amber has a BFA Contemporary Dance from Concordia University and has performed professionally at Festival TransAmeriques (2019), Montréal Fringe festival (2018), Art Matters (2018), and others. Her creations have been exhibited by the Toronto Harbourfront Centre, Impulse Theatre (Victoria), Leonardo Institute, and Kalyx Collective (Montréal). Her works have been funded by Concordia University, Healthy Dancer Canada, the BC Arts Council. She is also an audio/video editor and Assistant Production Manager for the dance-based talk show, Turn Out Radio, and a Level 2 certified C-I training teacher.
Amber is currently living on the traditional, ancestral unceded territory belonging to the Lekwungen Peoples, known as the Songhees and Esquimalt Nations, on whose territory she is grateful to perform and dance.
Instagram: @a_downieback