Victoria-based Artist in Residence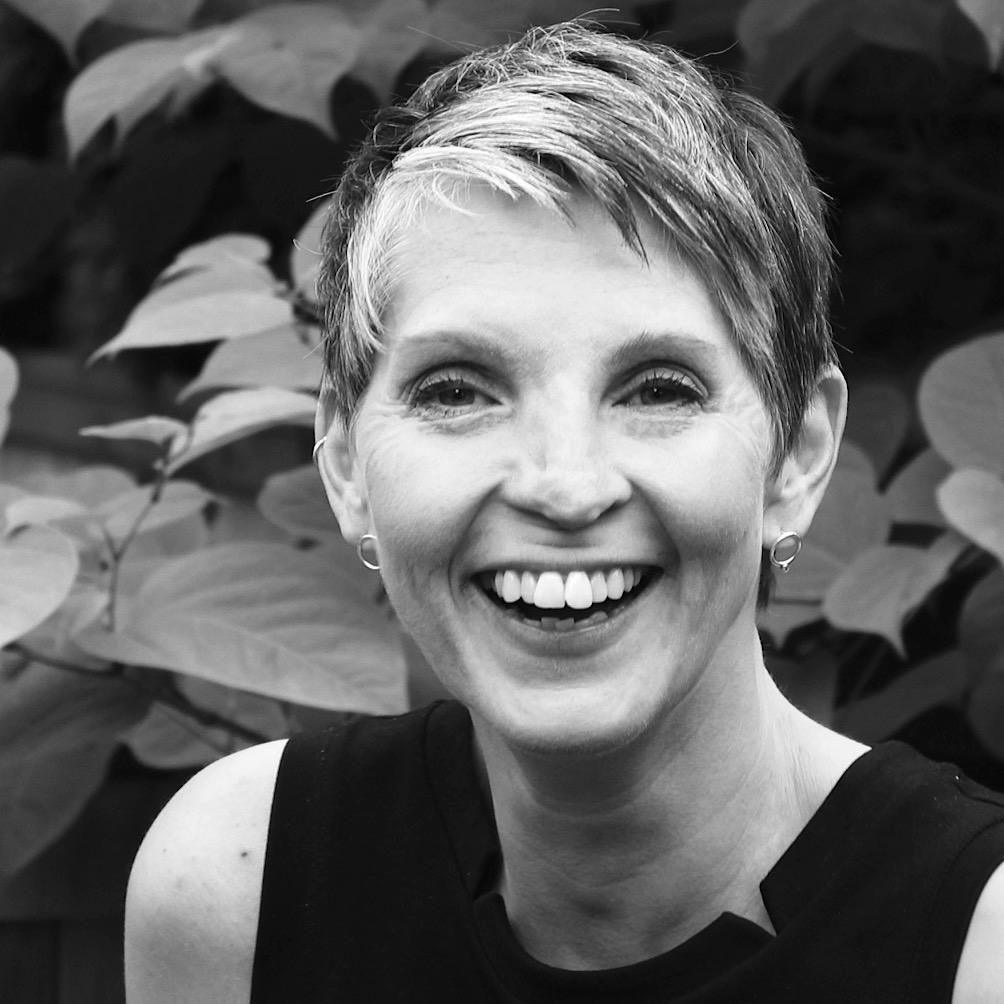 Kathy Lang, a Victoria BC resident artist, is an accomplished choreographer, teacher and director. A graduate of Grant McEwan University with Honours in Dance, Kathy also trained in the [now] Alberta Ballet, and studied in Belgium and London England. Kathy has worked with such wonderful artists as Joe Laughlin, Lola McLaughlin, Brian Webb, Lynda Raino, Sheila Lawrence, Constance Cooke, Lindsay Walsh, David Adams, Debra Shantz, Stepstone Dance, and Mile Zero Dance.
Kathy is owner and Artistic Director of Seda Dance Arts, a vibrant adult dance school and hub for contemporary dance in Victoria. As Artistic Director of Third Canvas Dance, an evocative contemporary dance company founded in 2016, she has presented new works; In Extero (2017), Carbon (2018), Bramble's Child (2019), He/Her (2020), The Coat (2020), Are You My Shadow? (in progress).
Kathy founded Deas Island Dance in 1998 in Vancouver where she launched advanced youth programs in contemporary dance. Locally, Kathy has played a large role in the contemporary dance training and performance scene for youth and emerging artists in Victoria for 20 years raising the bar at Lynda Raino Dance since 2003, Pacific Dance Centre, Victoria Academy of Ballet's Bridge Program and Ballet Victoria. Kathy founded Elev8 Youth Dance Project in Victoria in 2010 to support the advanced youth dancer. Kathy continues to support emerging youth artists as the mentor for Suddenly Dance's Fountain of Youth program.
Kathy is in love with the diversity, athleticism, and expression of the contemporary dance form, sharing it with her fellow artists, audiences and students in the evolution of dance creation and dance community building