Victoria-based Artist in Residence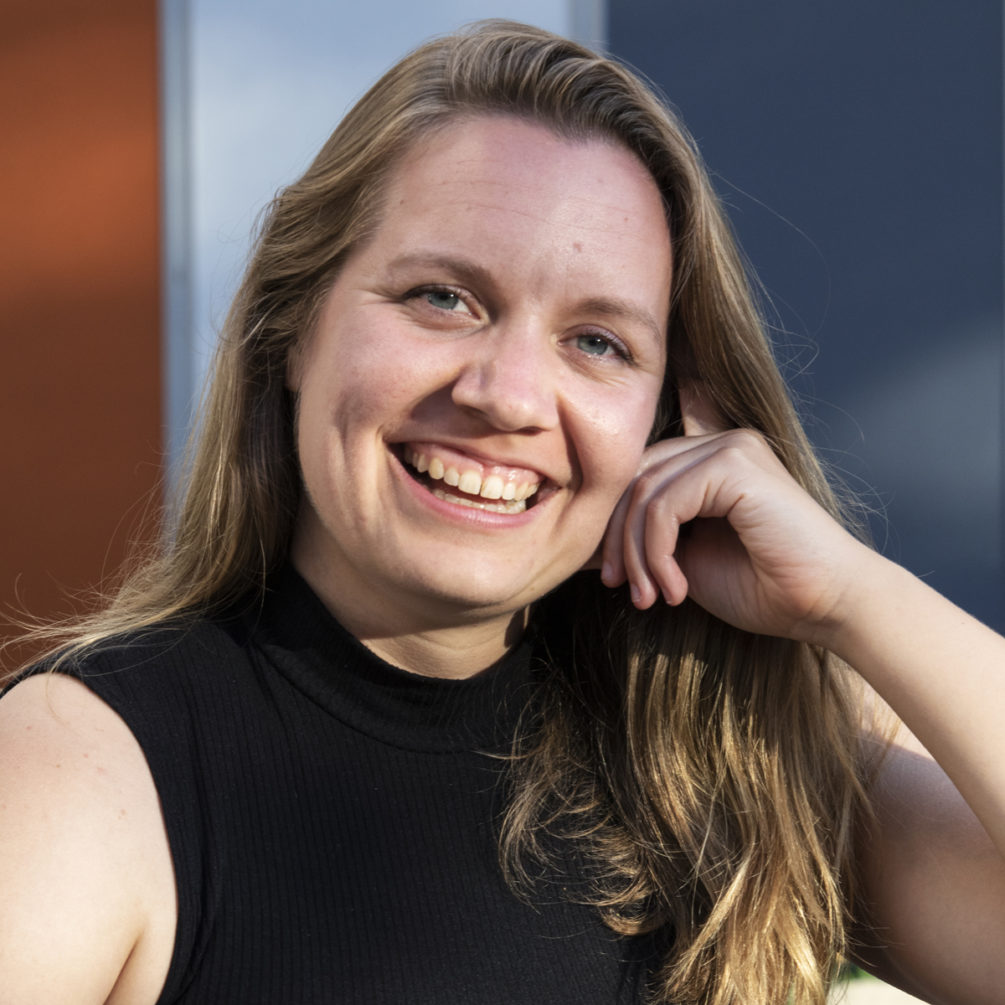 Originally from Victoria, British Columbia, Kiera Shaw is a moving, thinking dance artist. She holds a BFA in Dance Performance and Choreography from York University, and often wears many different hats as a dancer, choreographer, lighting designer, stage manager, and educator. Kiera is driven by how these different roles inform her artistic practice as a whole.
A lifelong learner and traveller, Kiera has sought to expand her training through festivals and programs including: TransFormation Danse (Montreal), ImPulsTanz International Dance Festival (Vienna), Batsheva's Gaga Intensives (Tel Aviv), HASADNA (Tel Aviv), and Vertigo Dance Company Masterclass (Jerusalem).
As a choreographer she's drawn to cultivating and deepening kinesthetic empathy through dance. In collaborative process, Kiera values rigor, playfulness, curiosity, and challenging the capacity of the human body. These values and interests have shaped her works The Maze, A Hidden Autobiography, and A Hidden Playground. As a dance artist Kiera has worked with choreographers Kathy Lang, Tracey Norman, Michelle Silagy, Julia Sasso, Susan Lee, and Holly Small. She was a member of The Garage dance collective (2017-2019) where she both performed works by emerging artists and facilitated workshops. She also performed in 72 Person Ball-Passing (Charles Moulton) at Fall for Dance North. Currently Kiera is based in Victoria while virtually connecting to the dance communities in Toronto and Tel Aviv.