Vancouver-based Artist in Residence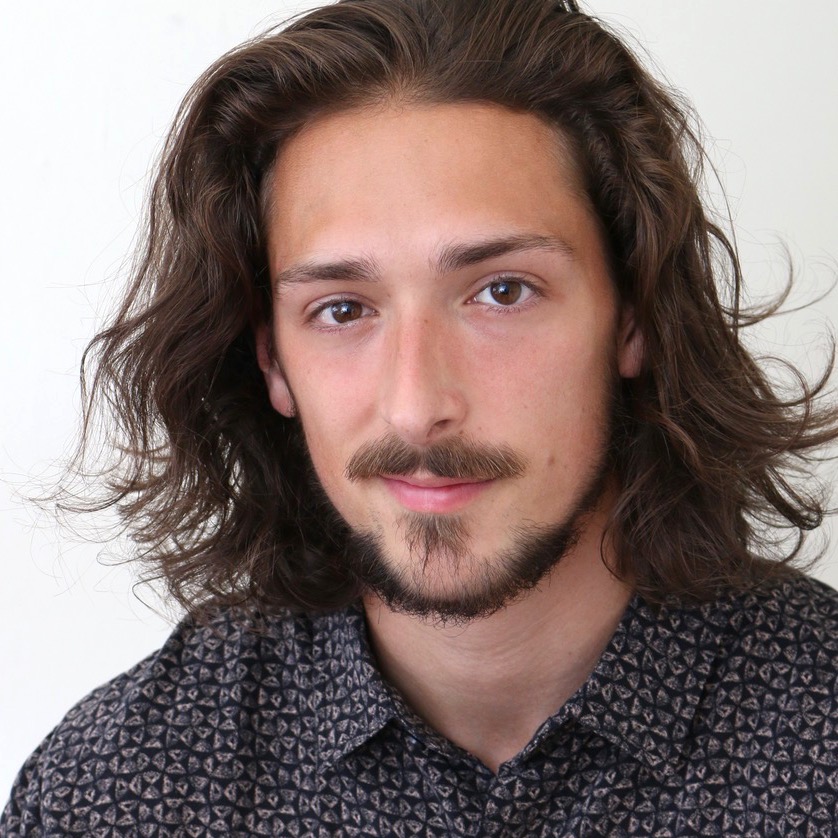 Sarah Hutton was raised in Hanna, Alberta. She moved to Vancouver in 2013 and has since trained with the Source Dance Company, EDAM, and Modus Operandi. She has had the pleasure to collaborate with; Paras Terezakis, Khoudia Toure, Jennifer Mascall, and David Raymond & Tiffany Tregarthen. Sarah completed Peggy Baker's Emerging Artists Program in 2021. Touring with Shay Kuebler's Radical System Art has brought her to perform in Alberta, Saskatchewan, France and Austria.
Born in North Vancouver BC, Aiden Cass began his training with North Shore Academy of Dance, and after graduation joined Modus Operandi (MO) in 2015. Since his time training with MO, Aiden has worked with David Raymond, Tiffany Tregarthen, Shay Kuebler, Idan Cohen, Paras Terezakis, Mandy Moore, and Emmalena Fredriksson; as well as many other artists in the Vancouver community. Aiden has had the opportunity to perform and tour internationally and throughout Canada with Radical System Art and Out Innerspace Dance Theatre. Aiden is a 2020 recipient of a BC Arts Council Early Career Development grant with Out Innerspace Dance Theatre and Cohort member Zahra Shahab.
Shortly after graduating MO, Sarah and Aiden formed Generous Mess, an emerging contemporary dance company. Sarah and Aiden were fascinated with the kind of creative process that quickly developed between them. Their relationship as partners allowed them to explore performance and choreography with a level of play, intimacy, and directness they knew was invaluable. Their practice is driven by highly physical partnering, narrative, and autobiographical themes – all which have moulded the context for their first works. Generous Mess delivers captivating, physically demanding, and visceral work including their choreography and performance in indie/folk band Rumour Mill's music video "Wake Me Up". Their live Vancouver debut was a duet commissioned and presented at Dancing On the Edge Festival in July 2021. Their newest creation will be presented at the EDAM Spring Choreographic Series in March 2022 in Vancouver, BC. (@generous_mess) Sarah and Aiden are privileged to live and dance as guests on the traditional unceded territory of the Coast Salish peoples – Musqueam, Squamish, and Tsleil-Waututh Nations.