January 27 – 30
Since 2010, Dance Victoria has introduced the public to exciting new works in development by its resident artists and Chrystal Dance Prize winners. In 2022, we presented six new pieces, in-person or livestreamed to your home, by artists who were among our 2021/22 resident artists. Audiences met the artists, shared their impressions in a facilitated conversation, ultimately contributing to the continued development of the artists' vision.
Rough Cuts
January 27, 2022
Recorded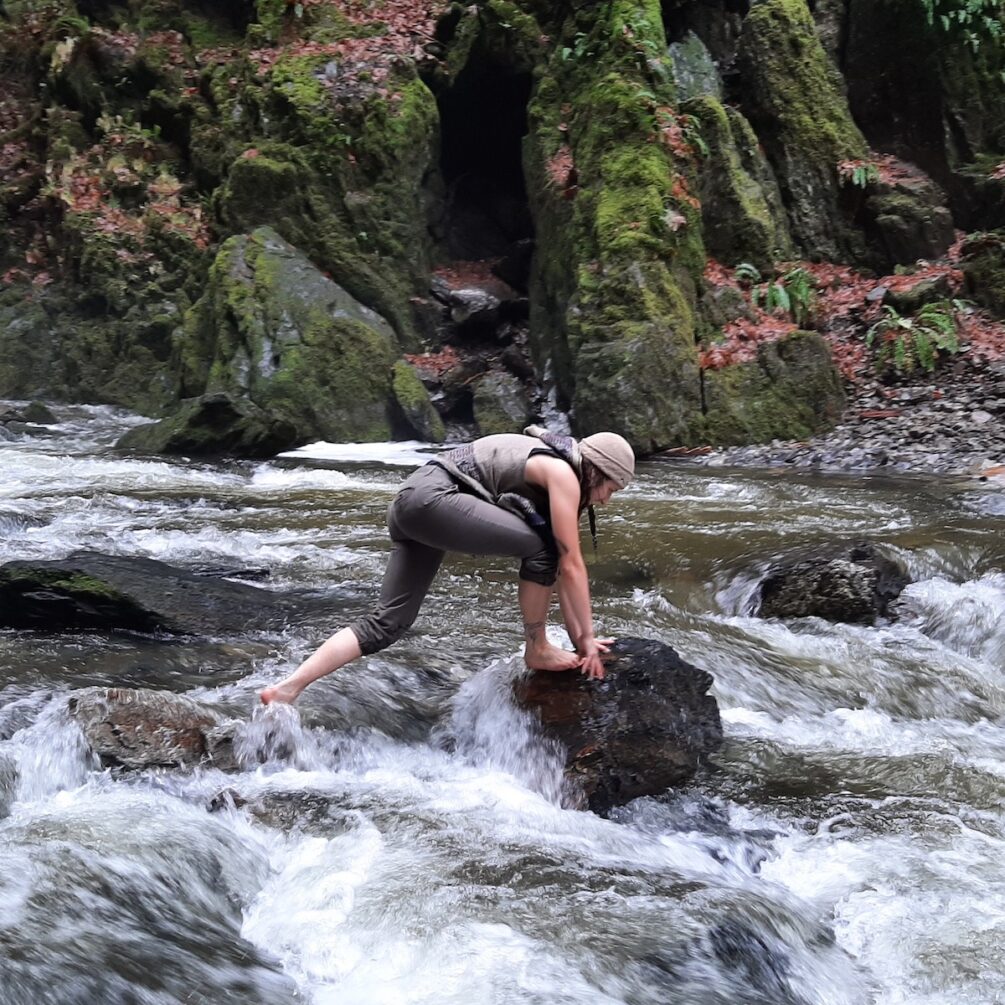 a hidden playground (working title)
Choreographer: Kiera Shaw
Performer: Sophie Dow
Inspired by embodied experiences of physical and imagined adventures, A Hidden Playground examines the position of a "rogue traveler." By placing the interpreter in various literal and figurative images, the work has a silent, momentous strength, intentionally provoking the imagination to navigate surreal or supernatural experiences.
Rough Cuts
January 29, 2022
Dance Victoria Studios + Livestreamed

Luminaries (working title)
Choreographer/Performer: Kayla Henry (she/her)
Performer: Alia Saurini (she/her)
Musician/Collaborator: Finley Rose (they/them)
Kayla Henry's new contemporary dance duet is inspired by mycelium, a network of underground fungal threads which act as a communication system for mushrooms. Mycelium is analogous to our own mammalian nervous system. As the two are inherently linked, our survival depends on them.
Rough Cuts
January 30, 2022
Dance Victoria Studios + Livestreamed