Western Canada's richest dance prize for international collaboration, the Chrystal Dance Prize – Projects, is accepting expressions of interest from dance artists, companies and collectives for 2023 beginning September 14. See application guidelines and online expression of interest form below.
The Chrystal Dance Prize – Projects supports exceptional dance research and/or creation between a Western Canadian dance artist, collectives or companies and an international dance artist(s), interpreter, or choreographer. Dance Victoria will award $47,000 in the Chrystal Dance Prize – Projects category. The prize money may be allocated across multiple projects or can be awarded for a single project.
In 2021/22, Kevin Fraser (Vancouver) received $10,000 for his dance collective, Immigrant Lessons, for further research and development to support an artistic residency at Performact studios in Portugal. Kayla Henry (Victoria) received $8,000 for her project Luminaries, which draws inspiration from mycelium, a network of underground fungal threads acting as a communication system for mushrooms. Henry's Chrystal Dance Prize – Projects funds will support her work in Vienna, collaborating with Austrian choreographer Christina Medina. Learn more about 2021/22 CDP – Projects prize winners here.
Dance Victoria encourages artists from diverse communities to apply for the Chrystal Dance Prize. We welcome applications from persons of colour, Indigenous peoples, persons with disabilities, persons of all sexual orientations and genders, and others who may contribute to the further diversification and advancement of dance in our community. Dance Victoria is situated on the traditional territories of the Lekwungen speaking people of the Esquimalt and Songhees Nations, whose people have lived and danced on this land for thousands of years.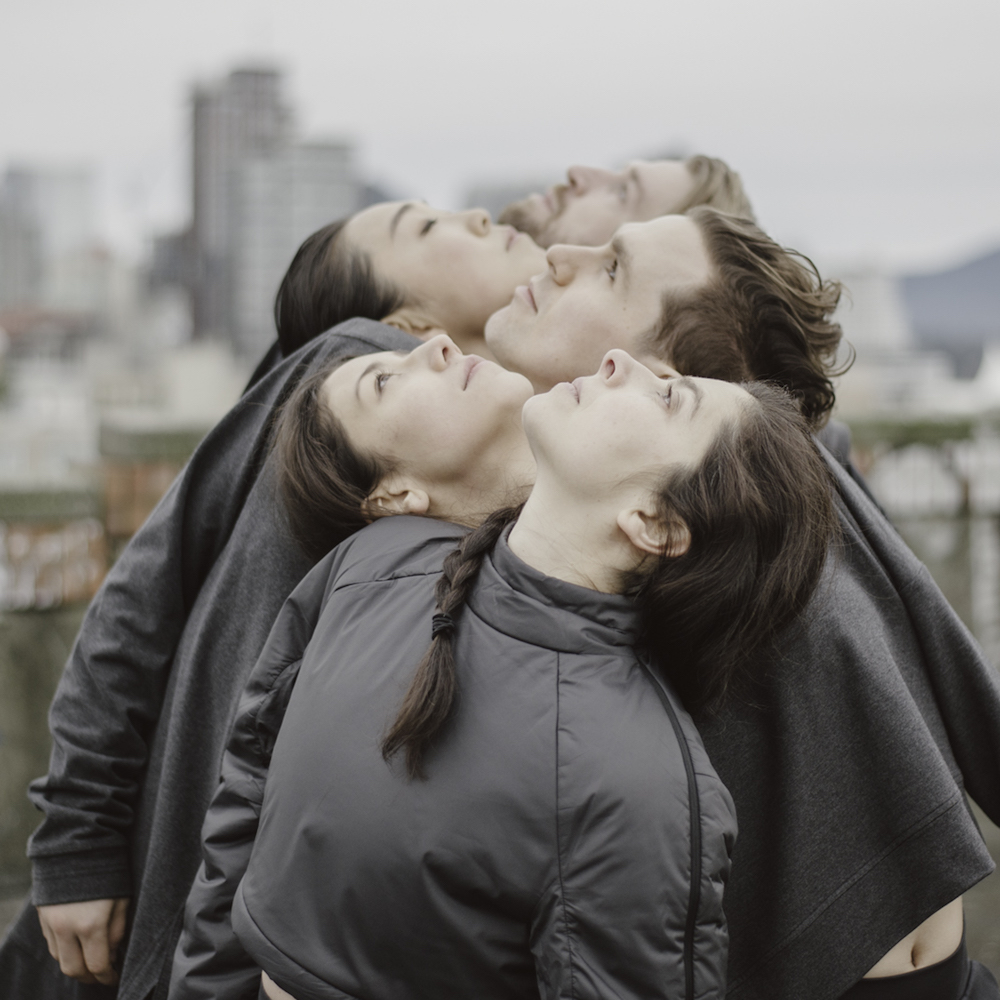 2022/23 Guidelines and Application Procedure
Thank you to all applicants. The deadline was October 15 and new submissions are no longer being accepted for 2022/23.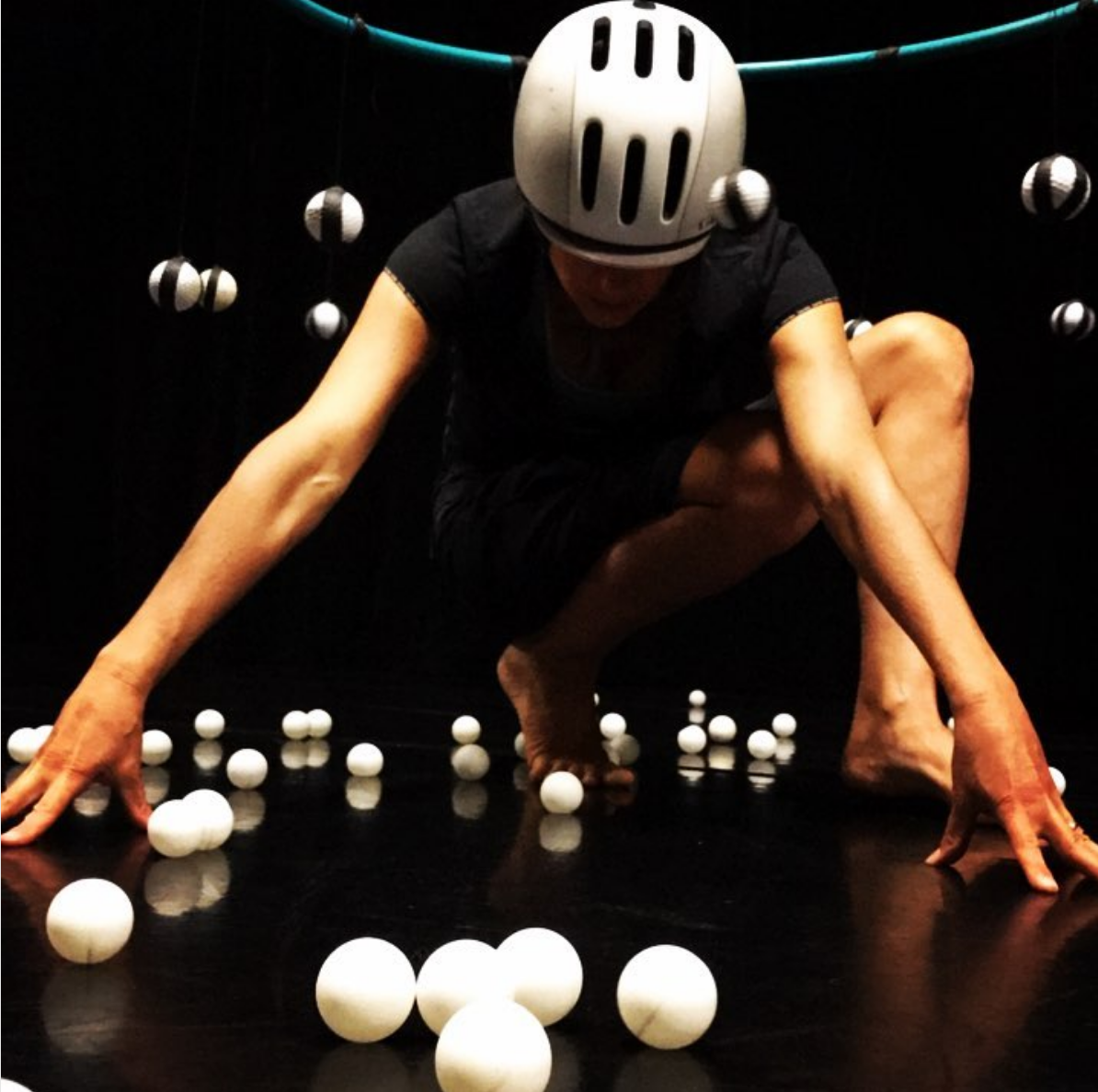 History of the Chrystal Dance Prize
The prize is funded through an annual disbursement from the Chrystal Dance Fund held at the Victoria Foundation. Learn about Dr. Betty "Chrystal" Kleiman and past winners.