Dance Victoria announced the 2021/22 Chrystal Dance Prize – Projects award recipients and has committed $18,000 in commissioning support:
Kevin Fraser (Vancouver) received $10,000 for his dance collective, Immigrant Lessons, for further research and development to support an artistic residency at Performact studios in Portugal. Fraser is a Jamaican born, interdisciplinary artist who founded Immigrant Lessons to create artistic opportunities for marginalized, qt – bipoc, and underrepresented youth and communities. The company consists of Fraser and artists Sophia Gamboa, Simran Sachar, Sevrin Emnacen-Boyd, Joshua Cameron, Hayden Pereira, Joanne Park, and Vanessa Yuen. International associate artists include Alesya Dobysh (Russia/ Netherlends), Lua Carriera (Portugal), Ariel Gelbart (Israel), Panos Malactos (Cyprus), Maria Fonseca (Portugal), and Hugo Marmelada (Portugal). As predominantly street dancers, the collective is a continual mentorship where the emerging artists can express gratitude for the innovations of black and Latinx people and culture.
Kayla Henry (Victoria) received $8,000 for her project Luminaries, which draws inspiration from mycelium, a network of underground fungal threads acting as a communication system for mushrooms. Henry, through her company Noble Riot Dance Theatre, feels called to create work that moves people to make meaningful change in response to our climate crisis. Henry will use the Chrystal Dance Prize – Projects funds to support travel, research, and performances at the Arts University of the City of Vienna, collaborating with Austrian choreographer Christina Medina, and with dancer Alia Saurini and musician Finley Rose. You can learn more about Henry here.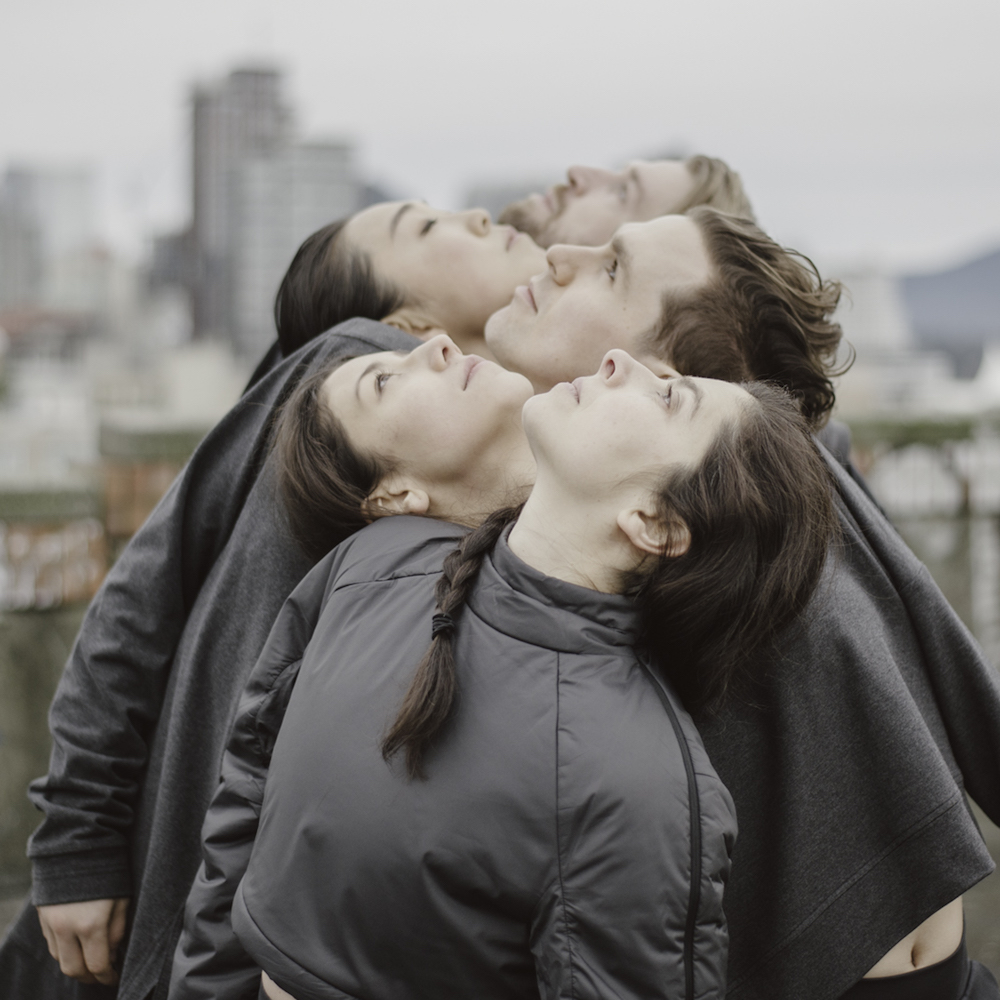 2021/22 Guidelines and Application Procedure
Applications are closed and the 2021/22 winners have been announced.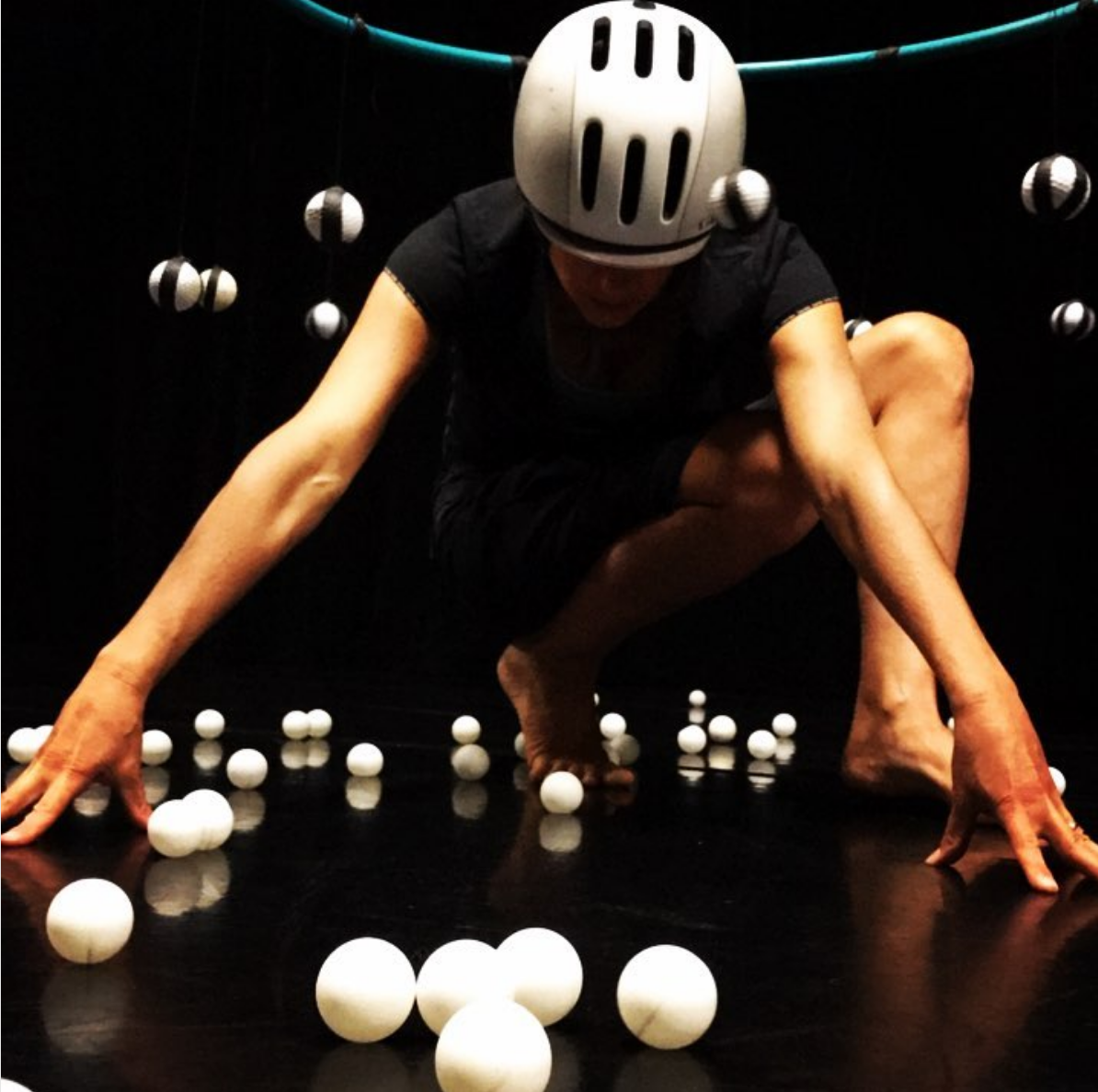 History of the Chrystal Dance Prize
The prize is funded through an annual disbursement from the Chrystal Dance Fund held at the Victoria Foundation. Learn about Dr. Betty "Chrystal" Kleiman and past winners.