Since 2010, Dance Victoria has awarded more than $428,000 through its annual Chrystal Dance Prize – Projects to support western Canadian dance artists collaborating with international artists.
Dance Victoria is excited to announce the recent recipients of this award, committing $47,000 in commissioning support in 2023.
Julia Taffe of Aeriosa Dance Society in Vancouver receives $22,000 to support site-specific vertical dance performances and public engagement activities with Croatian choreographer Marija Scekic of Histeria Nova Artistic Organization. Aeriosa is a vertical dance company that merges choreography, environment, and theatre with elements of rock climbing and contemporary performance art. Aeriosa's new projects, partially funded through the CDP, will be performed in Croatia at the Histeria Nova's Biennale of New Movement and in Canada at Aeriosa's Vancouver International Vertical Dance Summit from 2023 to 2025, with dance artists from the United Kingdom, France, Greece, and Canada.
Shion Skye Carter from Vancouver receives $15,000 towards the second creation phase of Threading Echoes, a performance embodying the Japanese craft of Shifu (cloth woven from washi paper). Themes of community, belonging, and connecting to ancestral knowledge intersect through gestural tableaus and shadows in the work. Carter will collaborate with choreographer/performer Mayumi Lashbrook, and co-choreographer/dramaturg Ayumi Hamada in Ino, Japan. At the Kakishi-Seishi farm and artist residency, Carter and Lashbrook will learn the process to grow the kozo plant, make it into washi paper, and twist the paper into kami-ito (paper thread) which is woven into Shifu. Carter hopes to carry the disappearing cultural craft of Shifu away from extinction and bring the art form forward for younger generations to experience in a contemporary context.
Amber Downie-Back from Victoria, a resident dance artist at both Impulse Theatre and Dance Victoria Studios, receives $10,000 towards the project, 'on the nature of…' This interdisciplinary work explores themes of memory and nostalgia, while incorporating interactive and digital elements with dance performance and sound. Downie-Back will collaborate with Emilie van der Waals, a Netherlands-based contemporary dancer and choreographer from Sint Maarten, and sound designer Angus Gaffney, to push movement and sound in collaborative contexts with other media such as digital and video art.
Dance Victoria encourages artists from diverse communities to apply for the Chrystal Dance Prize. We welcome applications from persons of colour, Indigenous peoples, persons with disabilities, persons of all sexual orientations and genders, and others who may contribute to the further diversification and advancement of dance in our community. Dance Victoria is situated on the traditional territories of the Lekwungen speaking people of the Esquimalt and Songhees Nations, whose people have lived and danced on this land for thousands of years.
Read the full media release here.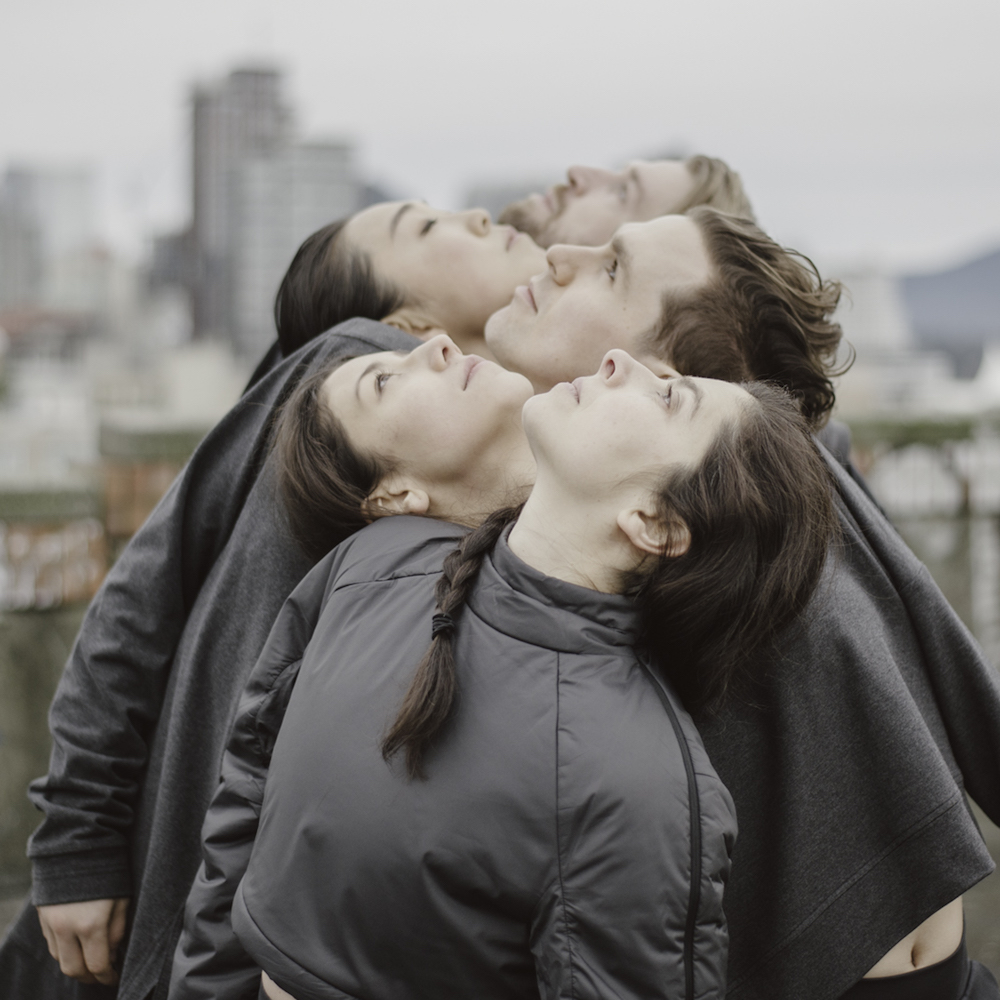 2022/23 Guidelines and Application Procedure
Thank you to all applicants. The deadline was October 15 and new submissions are no longer being accepted for 2022/23.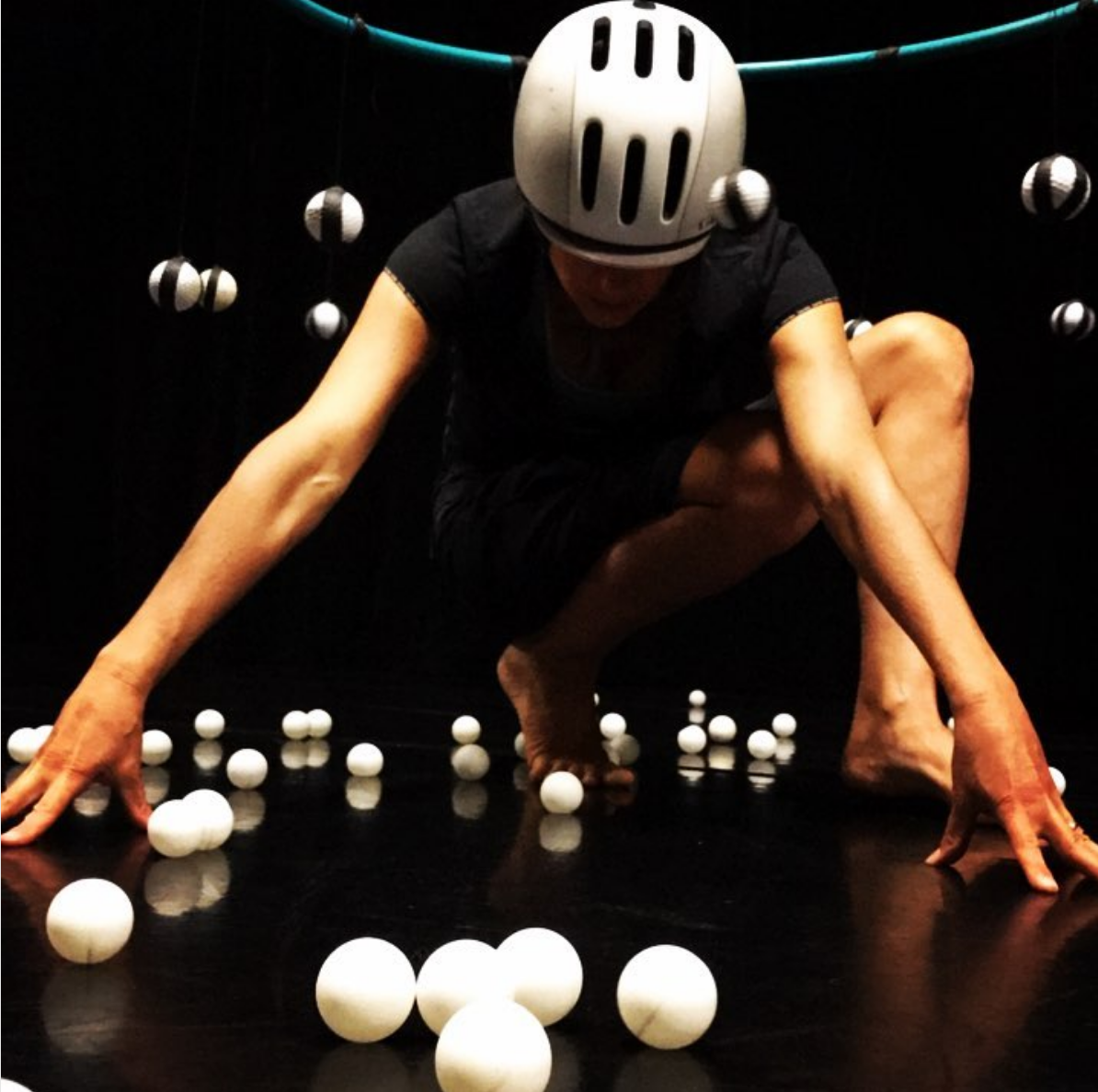 History of the Chrystal Dance Prize
The prize is funded through an annual disbursement from the Chrystal Dance Fund held at the Victoria Foundation. Learn about Dr. Betty "Chrystal" Kleiman and past winners.