Rough Cuts – Bearing Witness
January 22 @ 5:00 pm

-

6:00 pm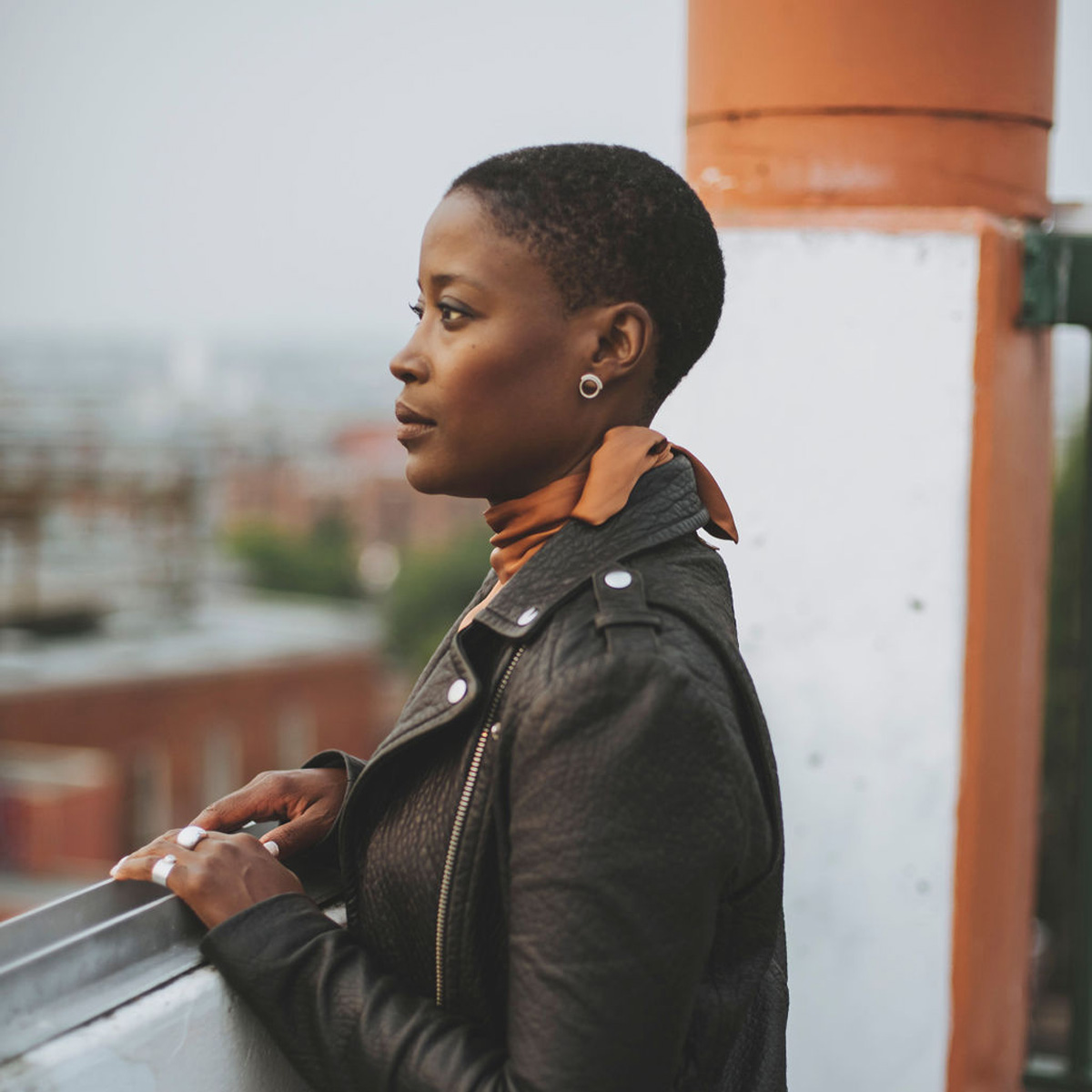 Choreographer: Kemi Craig
Bearing Witness uses choreography, improvisational dance, sensory responsive technology, and audience engagement to amplify the connection between spectatorship and performativity (the interdependent relationship between certain words and actions — as when a word or sentence implies an action). During her Dance Victoria residency, Kemi Craig collaborated with multimedia artist/entrepreneur Justin Love to learn coding electronics which respond to movement and sound, and these technologies inform her work.
Part of the 2023 Dance Days Festival.
One of the highlights during Dance Days is the opportunity to see new works-in-progress (aka Rough Cuts) by some of the west coast's hottest dance artists and choreographers. All performances are followed by informal discussions where the artists answer your questions about the work that they're creating. Rough Cuts performances are free and accessible to the public, with a suggested donation of $10. Find out more about Dance Days 2023!
Related Events