Director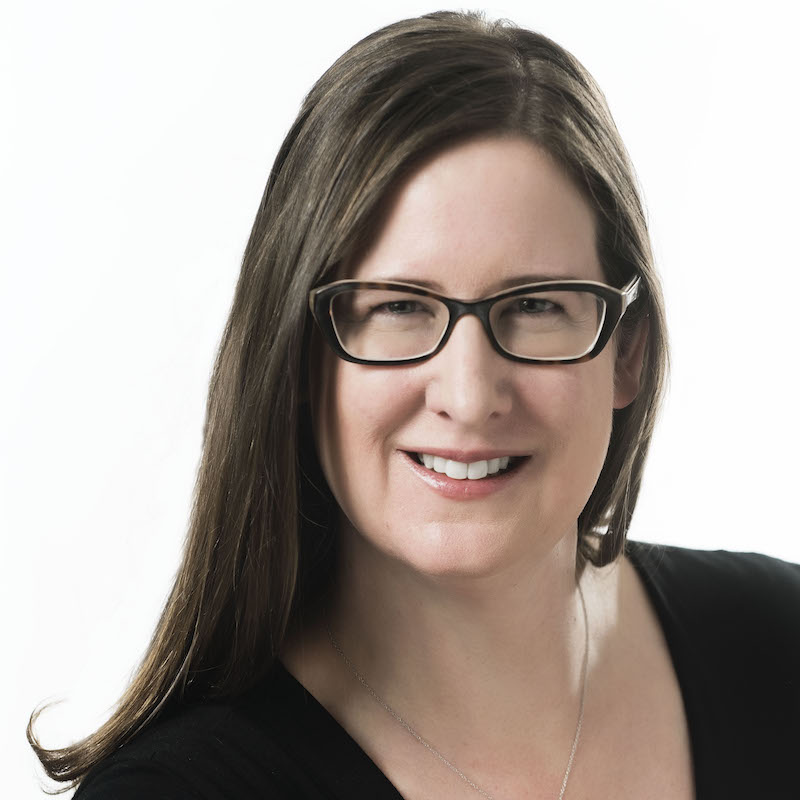 Carrie Smart is an architect with Cascadia Architects. Her work centres around designing public spaces and community oriented projects. She is passionate about sustainable communities, designing active public spaces for all ages, equity, diversity and active transportation.
She has lived in Greater Victoria for 25 years, is a UVic Alumnus, and is an active volunteer in the community. Dance classes have been a nurturing aspect of her daily life from a young age and she continues to dance in her spare time. She is a mother of two school aged children involved in local dance programs at the Victoria Academy of Ballet and Oak Bay High School.
Her volunteer work includes the role of BC Chapter Chair of the Royal Architectural Institute of Canada (RAIC), Chair of the RAIC Victoria Network and volunteer member of BEA West (Building Equality in Architecture).
Carrie is grateful to have the opportunity to support Dance Victoria on the Board of Directors with her passion for both dance and community.