See our upcoming performances below.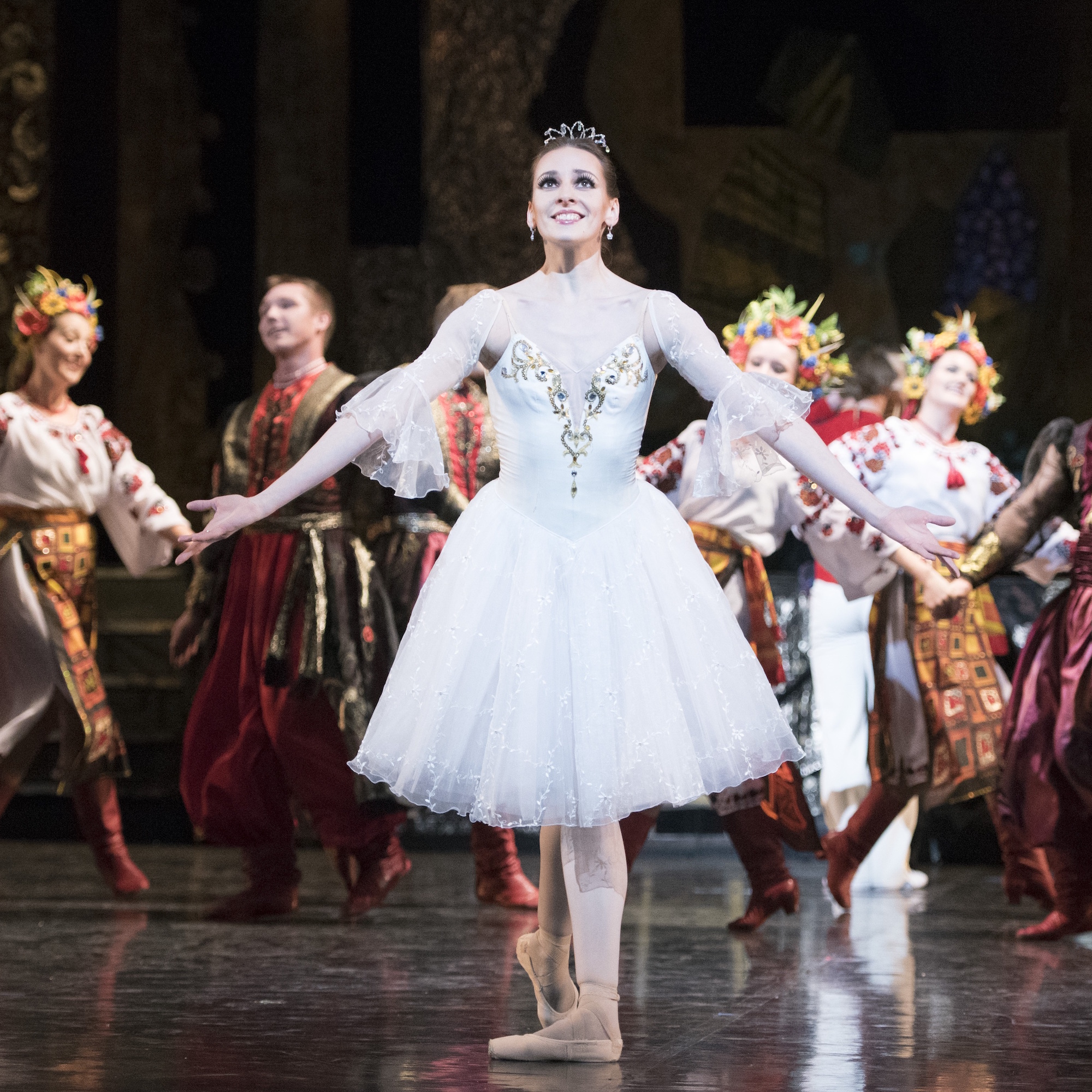 Ukrainian Shumka Dancers' Nutcracker - 2020/21 Presentation #2
$

25.00 + GST
Virtual Presentation Package for Ukrainian Shumka Dancers' Nutcracker – part of Dance Victoria's 2020/21 Virtual Home Season. Feature presentation available exclusively from 5PM Thur. December 10, 2020 to 5PM Sun. December 13, 2020
Please be aware that your purchase is associated with one email address which you'll need in order to access all the exclusive Subscription Season content. So if you purchase multiple tickets in one purchase, you will be restricted to one email address log-in.
Orders must to be made through our website to verify your email address details.
* Your payment options will include Credit Card, Debit Card or Cheque.
Any questions before you purchase? Please email [email protected]