Your support means the world to us.
COVID-19 has impacted almost every aspect of our lives and we are so grateful for your support through this time of crisis. Every contribution that you make to Dance Victoria matters and is appreciated. Thank you!
Donors this Season
A big thank you to those individuals that continue to show their support for Dance Victoria.
Ticket Donors
In March 2020, we had to cancel Ballet BC's Romeo + Juliet and Tania Pérez-Salas Compañía de Danza. Thank you to these donors who contributed the value of their tickets to help mitigate the significant loss we sustained as a result of these cancellations.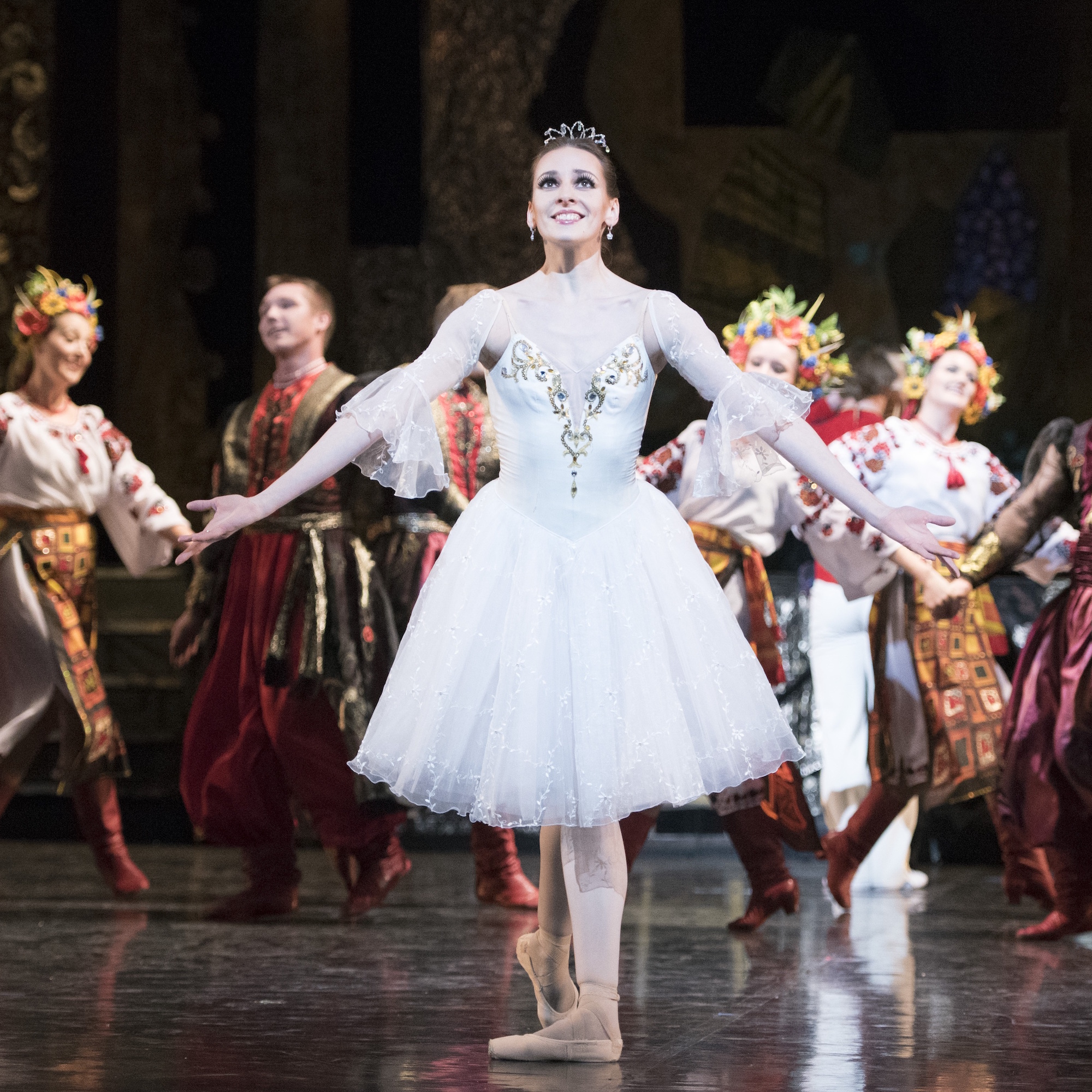 Nutcracker Kids Donors
A special thank you to the Campaign Chair for Nutcracker Kids, Julie Rust, and the donors that joined Julie in bringing Nutcracker to the homes of hundreds of Victoria's vulnerable families this season.
Our Sponsors
Dance Victoria is so fortunate to have the support of the local business community who understand the value of a vibrant arts scene in our community.