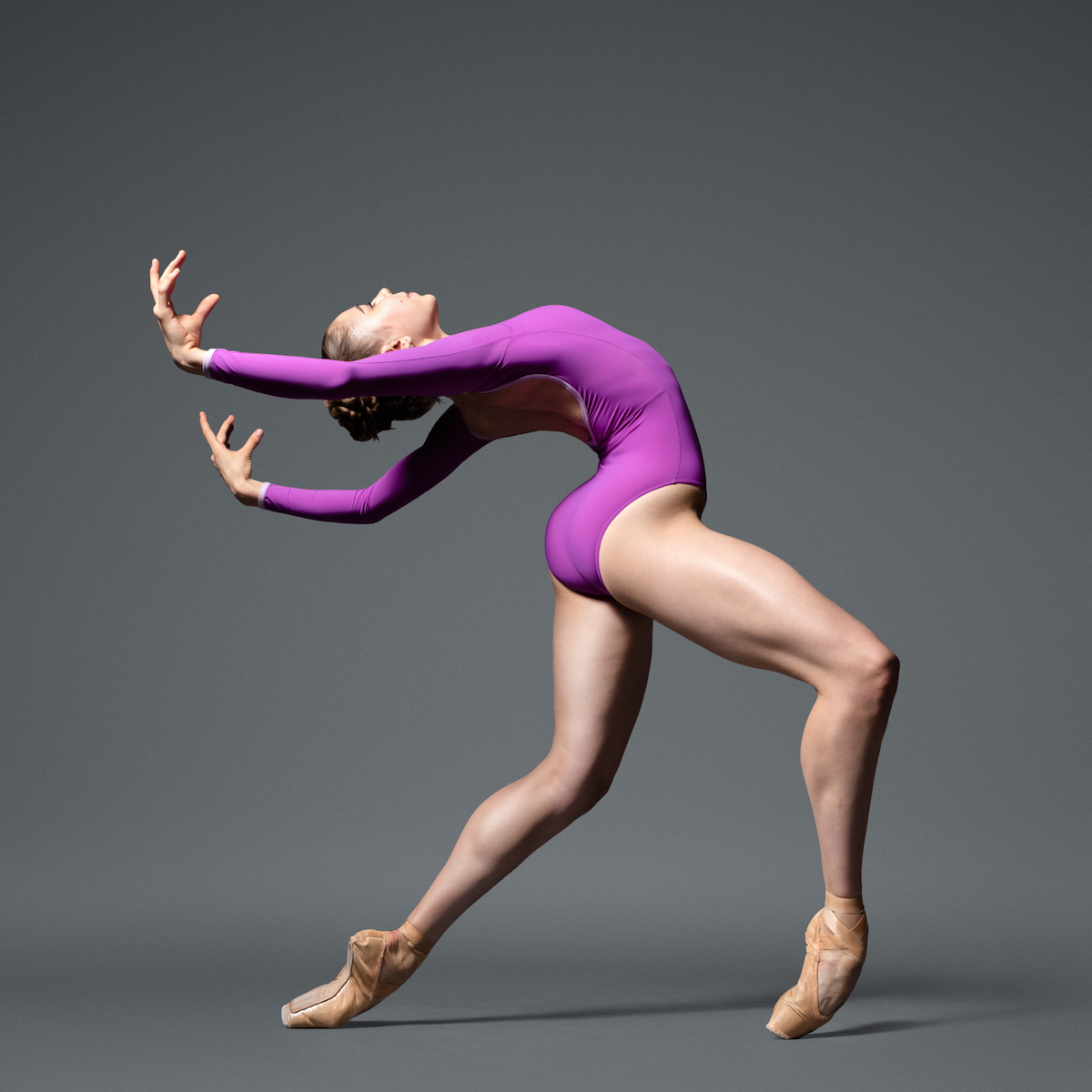 Up to $12,000 Available in Scholarships for Emerging Dance Artists
Applications for the 2021 Chrystal Dance Prize – Training are now open. Interested dance artists must apply by April 15, 2021, 11:59 p.m. PDT.
The Chrystal Dance Prize for artists in training is a scholarship program for dance artists wishing to train or study at a recognized institution outside Canada. In 2021, Dance Victoria will award up to $12,000 for emerging artists. Applicants must be residents of western Canada and this prize only supports full-time studies (intensives and summer programs are not eligible). Preference will be given to Victoria residents; however, some years no Victoria students apply making it an open field. If artists are entering a second or third year of study and are living in a foreign country, their permanent address or place of origin must be in western Canada.