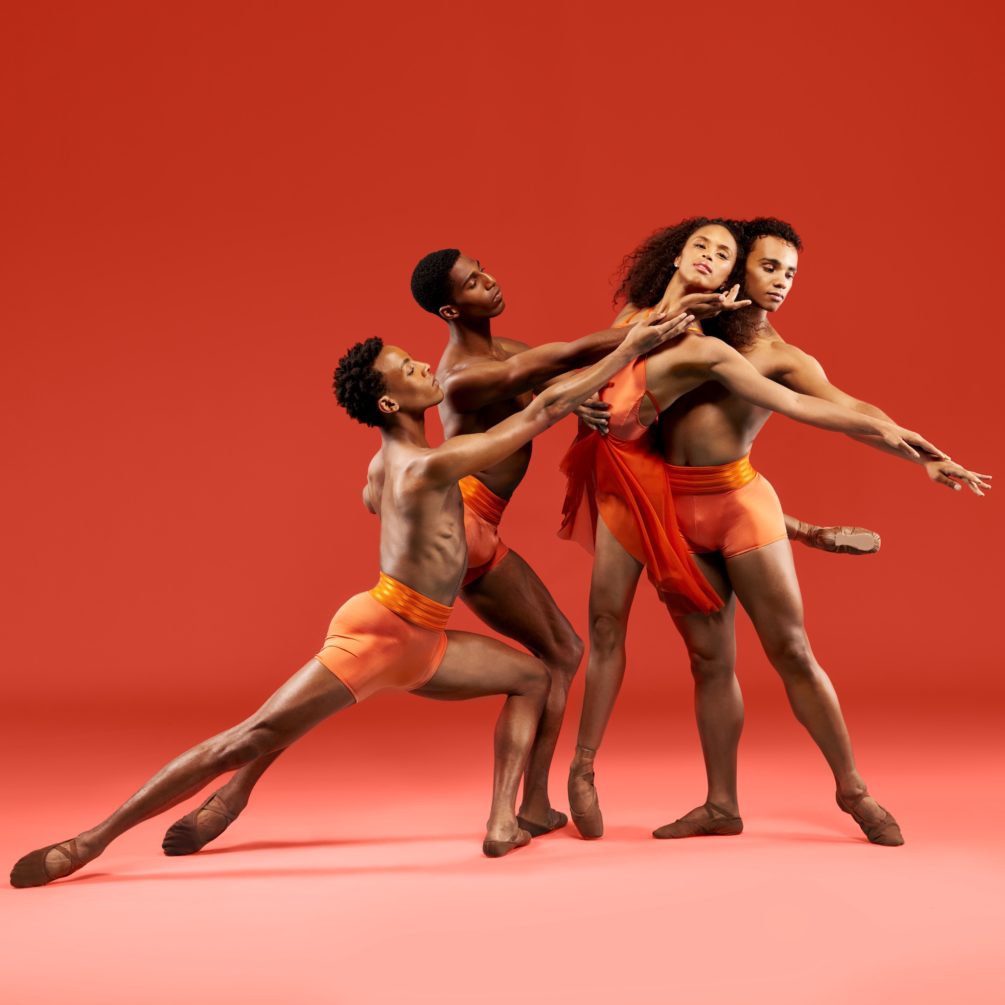 Dance at the Royal Series
Join us for our 2022/23 Dance at the Royal subscription season. Find out the benefits of becoming a subscriber.
Special Performances
In December, we welcome back Canada's Royal Winnipeg Ballet with Nutcracker. Bygones by Out Innerspace will be presented at McPherson Playhouse in January.
Rough Cuts • Studio Showings
Experience the west coast's most innovative dance artists up in an intimate studio environment. Free and informal, performed under work lights and without costumes or make-up, watch works-in-progress followed by meaningful discussions with the artists. Learn about last season's Dance Days Rough Cuts presentations. Sign up to eNews to stay up-to-date.