Victoria-based Artist in Residence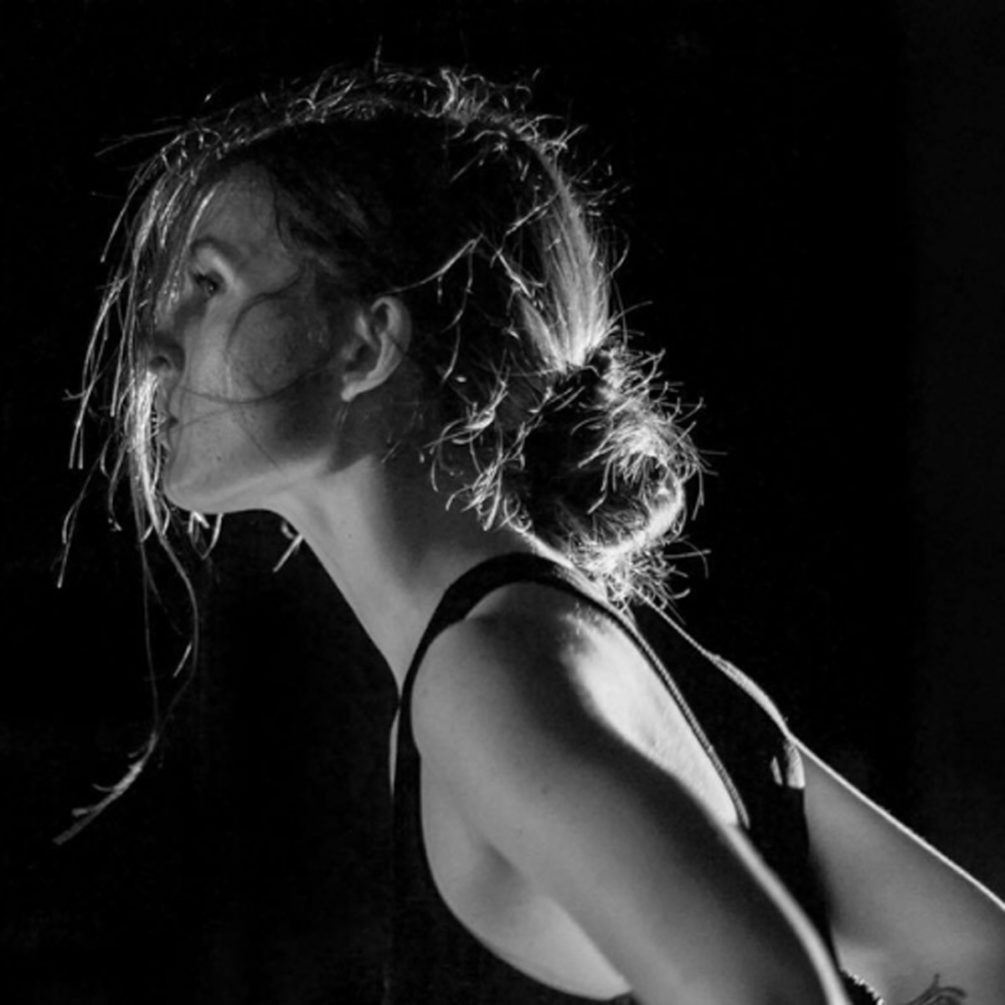 Amber Downie-Back (she/they) is an interdisciplinary movement artist who lives and creates on the unceded territory of the lək̓ wəŋən Peoples. Interested in integrating dance in collaborative contexts with other media, such as sound and video art, Amber works frequently with sound artist Angus Gaffney.
Amber's practice views the reflection of physical spaces in the digital world through transformative experiences that are at once intimate, communal, and atmospheric. Creatively, Amber focuses on Murphy's Law and the contrasting adage Yphrum, exploring the many combinations of what can and will be, investigating perceived boundaries between process/product, and performer/audience.
Amber has a BFA Contemporary Dance from Concordia University and has performed professionally in programs such as Festival TransAmeriques, among others, and has had creations exhibited at Toronto Harbourfront Centre, by Impulse Theatre, and more.
Instagram: @a_downieback
Angus Gaffney (he/him) is an interdisciplinary artist, performer, producer, and freelancer based on the traditional territories of the Lekwungen peoples, currently recognized as the Songhees and Esquimault First Nations.
Angus builds interactive electroacoustic, audiovisual, and performance works that dislocate practiced modes of perception in order to facilitate play, indeterminacy, and new ways of being in the digital era. He is interested in creating interactions between electronic and physical media that transpose awareness of the physical world, creating experiences that deepen appreciation of space, sense, and environment. 
Angus holds a BFA in Music from Concordia University. His past performance spaces include the Oscar Peterson Concert Hall, Mainline Gallery, des Pins Loft Spaces, Eastern Bloc, Bar le Ritz PDB, and Theatre Porte Rouge. He has also toured and recorded with The Count Ferrara Band and exhibited work as part of Montréal's Art Matters Festival, Impulse Theatre's Peek Show. 
Angus is a co-creator and curator with KALYX Collective, a group dedicated to creating immersive and unconventional live performance events that foster exchange between emerging artists across disciplines in the Montréal area.
Website: www.angusgaffney.com
Dance Days Rough Cut studio showing
High Tide Low Tide

High Tide Low Tide examines the erosive processes that shape and change objects and is embedded in a fervent curiosity of the idea of being adrift. How are we shaped by the erosive processes of our own lives? How do we find a home in the tide?
January 30, 2022 | 4:30pm @ Dance Victoria Studios

Amber Downie-Back

Angus Gaffney