Victoria-based Artist in Residence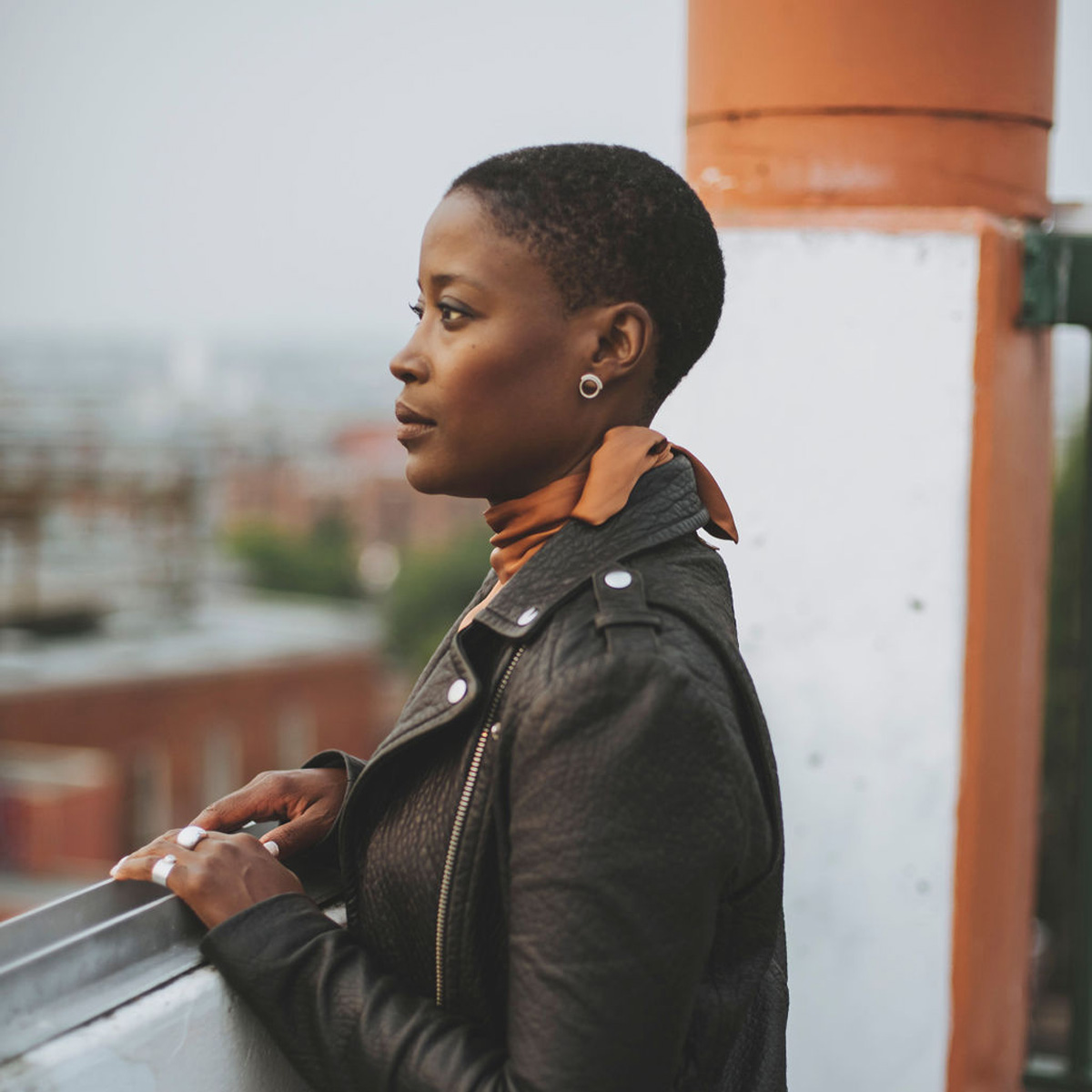 Kemi Craig is a film and dance artist living and working in the Lekwungen and W̱SÁNEĆ territories also known as Victoria, BC. Within her practice, she investigates gender and racialization through movement and film installations. She has created work for galleries across BC and was recently featured in a documentary Dance Like Everybody is Watching by director Simone Blais.
In 2017, she graduated from Emily Carr School of Art and Design with a Master of Fine Arts where she focused on embodiment, biopolitics, Afrofuturism, hauntology and film. During her studies, in addition to film installations, she initiated two public interventions projects using dance which were both in response to systemic violence experienced by people of African descent across Turtle Island and presences of Black bodies in public spaces.
Both her cultural identity and formal study of images, dance and choreography for the past sixteen years has informed her expression through learning how to play with performance, expectations and creating space for critical spectatorship and engagement by embedding audiences within art experiences.
As a part of her residency this year, Craig would like to bridge her media arts and movement practice through working with artists Allison Moore and Justin A. Chambers.
Dance Days Rough Cut studio showing
the space between
the space between is a multi-sensory performance layered with dance, analogue film and digital projection mapping. Local BIPOC dancers express lived experiences based on projections that people and systems place on our bodies as well expressions of what we are trying to project and how we want to be seen.
January 30, 2022 | 3:30pm @ Dance Victoria Studios

Kemi Craig, Lee Ingram, Tania Betiku

Lee Ingram, Tania Betiku