Victoria-based Artist in Residence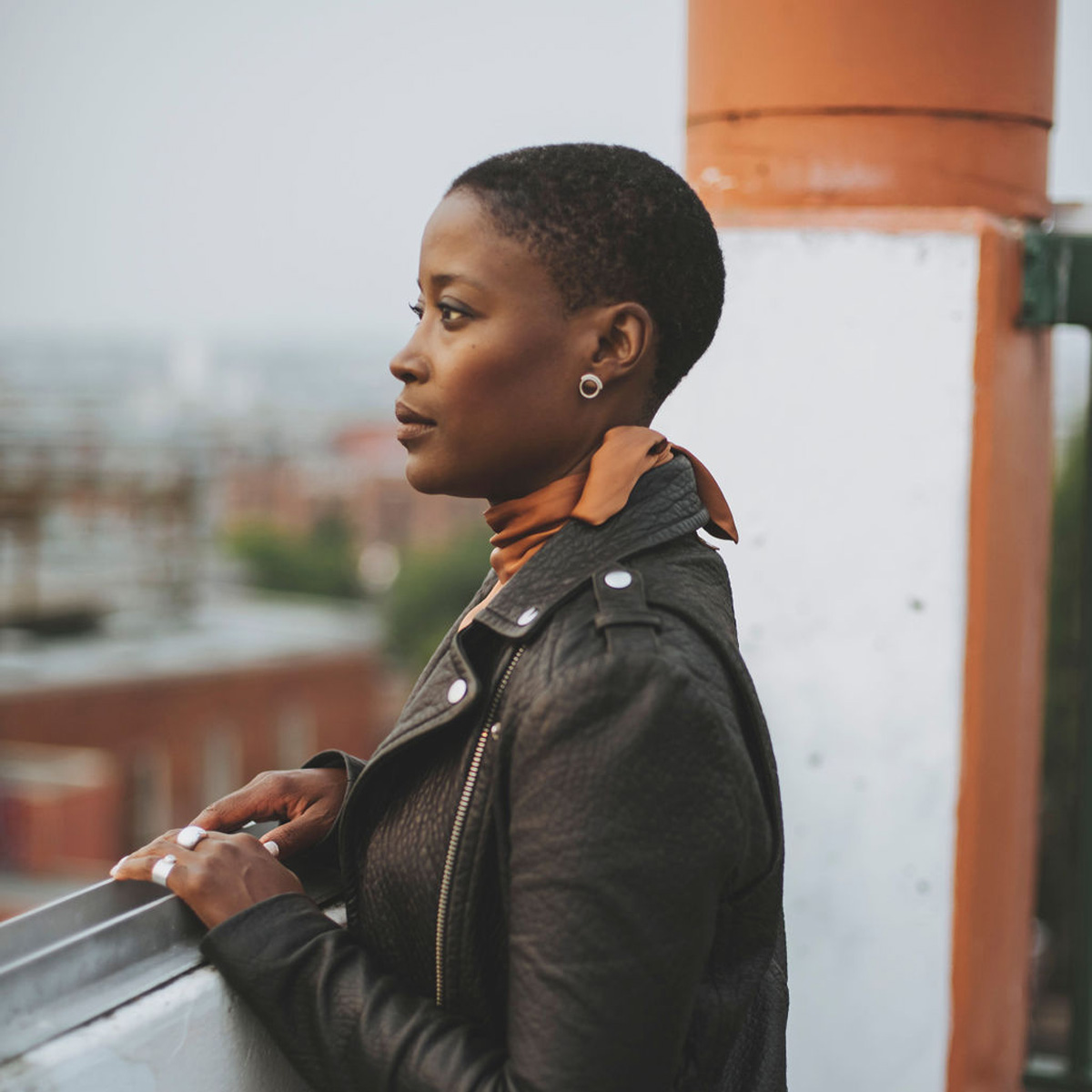 Kemi Craig is a film and dance artist living and working in the unceded Lekwungen and W̱SÁNEĆ territories also known as Victoria, BC. Within her practice, she investigates contingencies of identity through movement and visual media. She has performed for stage and in site-specific work as well as created projects for galleries across BC.
During her residency last year, she began working with projection mapping and dancers. This year, she would like to build upon this work, exploring the impact we have on one another, through experimenting with trigger response technologies and dance.
Both her lived experiences and formal study of images, dance and choreography have informed her artistic creation and expression through playing with performativity, expectations, critical spectatorship and engagement.
Click here to learn about her Rough Cuts studio showing on January 22, 2023.